HOW DOES THE UV ACCESSORIES CLEANSER WORK?
Our UV Accessories Cleanser kills over germs on your smartphone with Mercury-free UV lamps inside.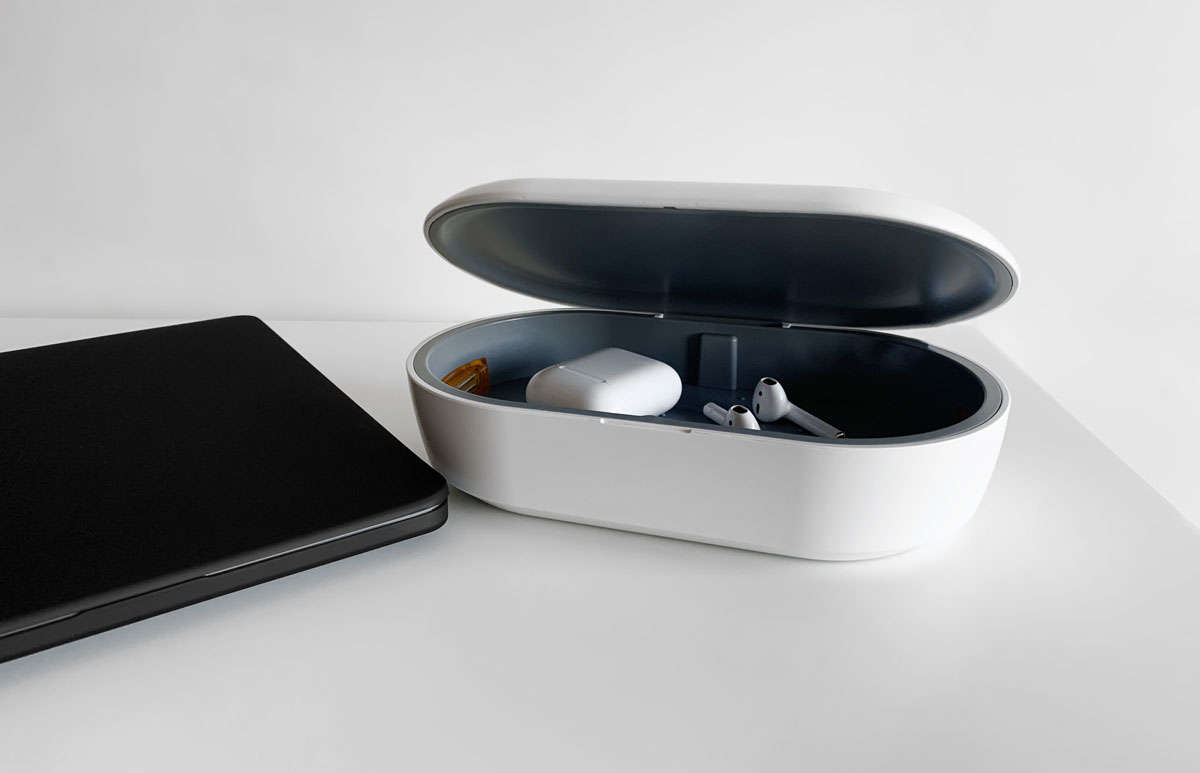 HOW TO USE?
With our unique UV Accessories Cleanser you're able to clean almost anything that fits inside, from phones to keys, and particularly everyday objects that you touch on a regular basis and are likely to have dirt on them.


1) Plug in your Nood UV device.
2) Open the device and position your mobile phone inside.
3) Close the lid and press the button on the front.
4) A light will blink while the device is cleaning.
5) When it stops your phone is clean and dirt-free.
6) You can repeat the procedure with any other objects you want to clean.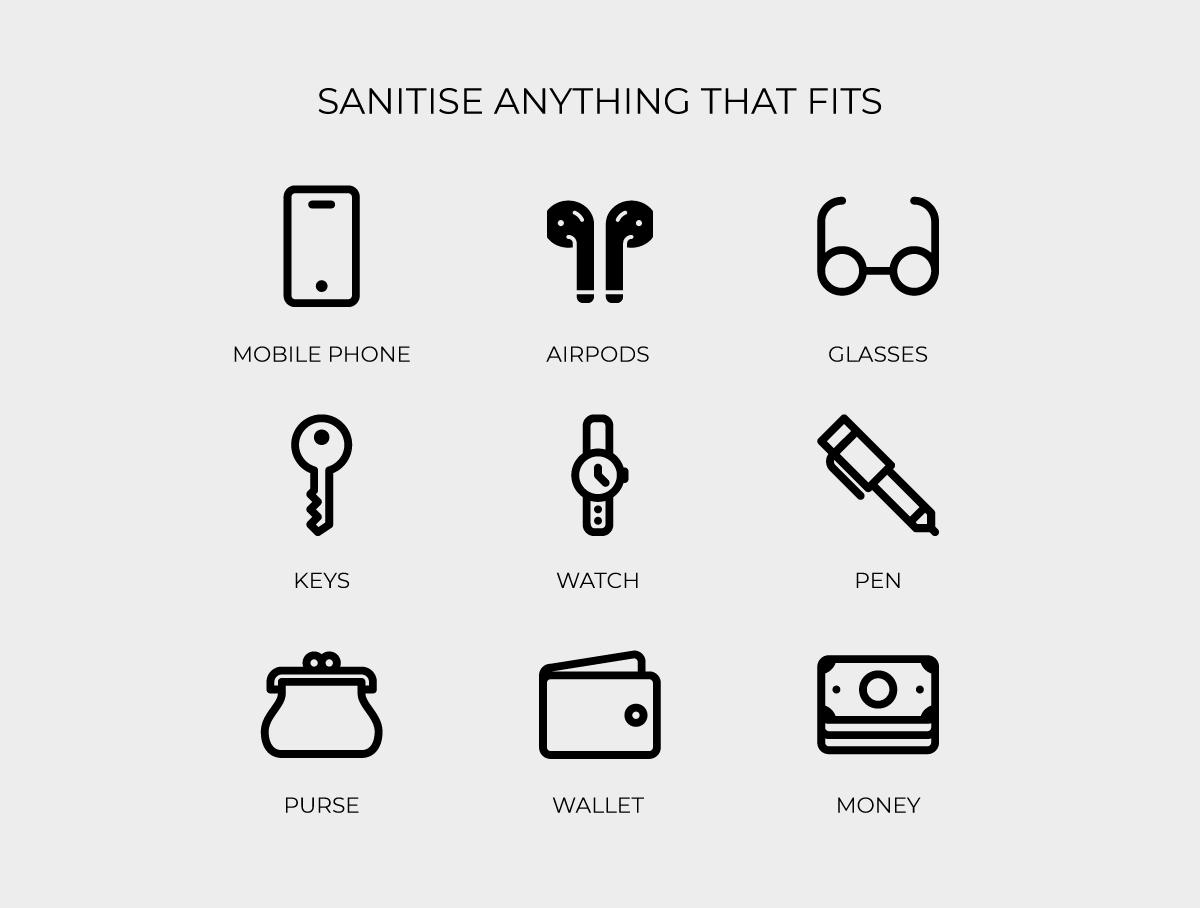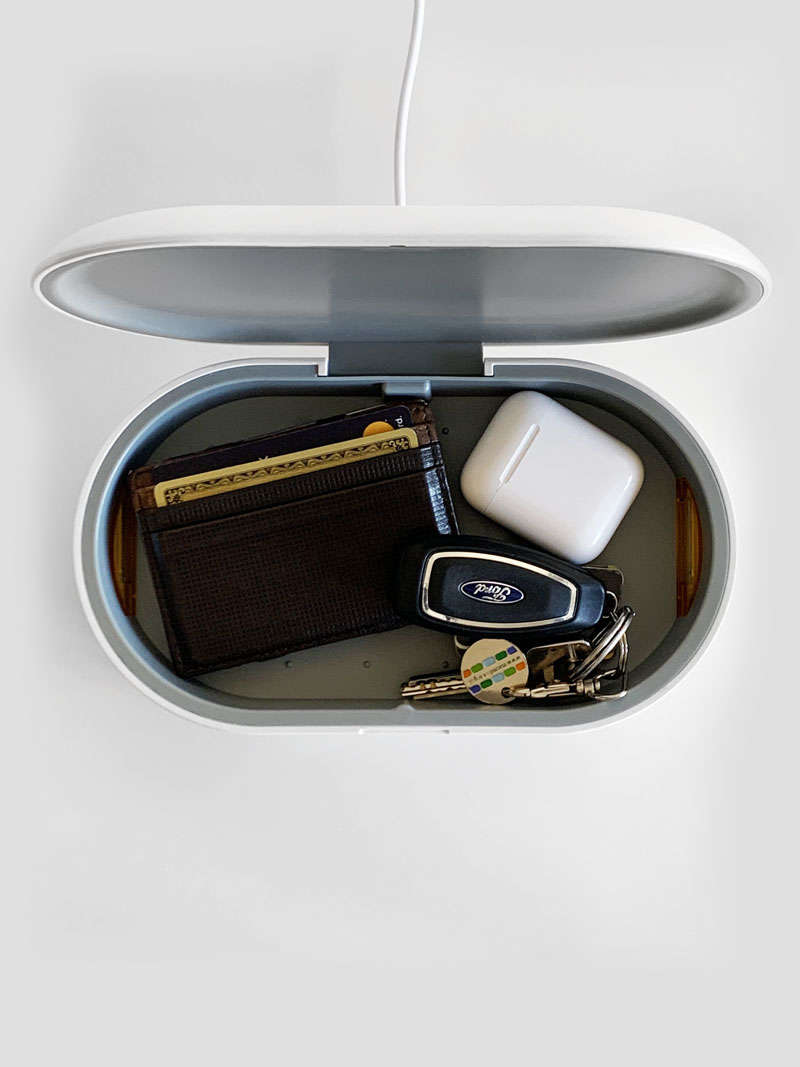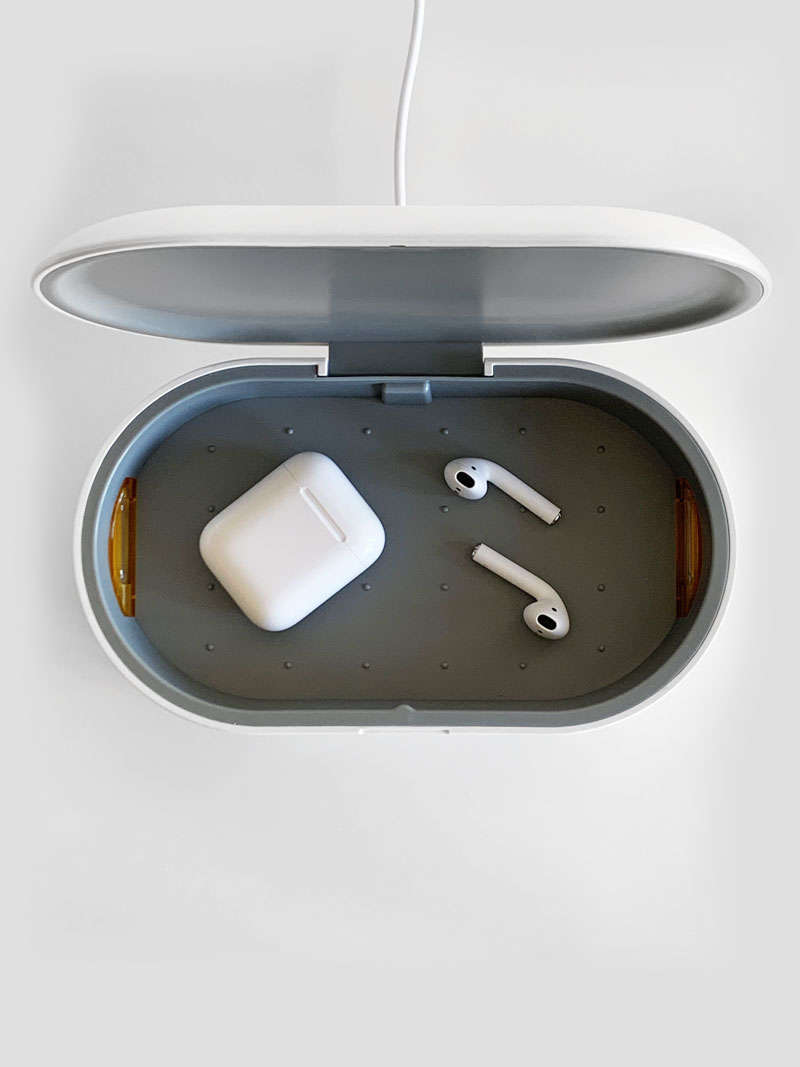 Our high-efficiency UV Sanitizer kills over 99.9% of germs on your smartphone. For more information, please visit our
FAQ Page

Note: Please be aware that this product is not proven to kill coronavirus. The UV Sanitizer kills 99.9% of germs, but we do not currently have a way to test its effectiveness against COVID-19 yet.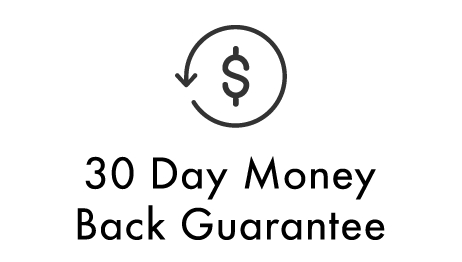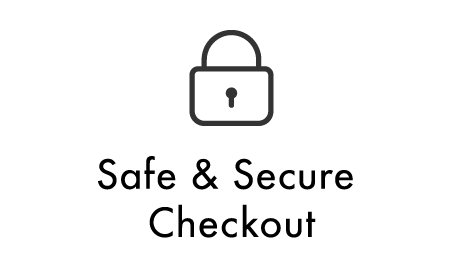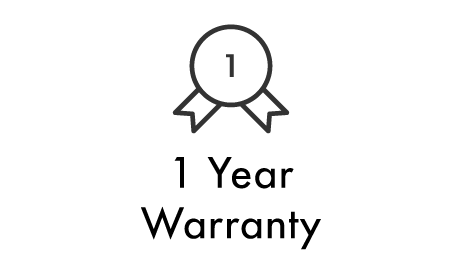 OTHER PRODUCTS YOU MAY LIKE
Everyday Minimal Products
REVIEWS
Follow our Noods on Instagram