TRUSTED BY 50,000+ CUSTOMERS
HOW IS NOOD 2.0 DIFFERENT?
The Nood 2.0 case is more durable and robust. We have increased the thickness of the case to 0.75mm for the gloss and matte colours. This is the optimal thickness to ensure solid everyday protection and preserve the aesthetic feel of your smartphone.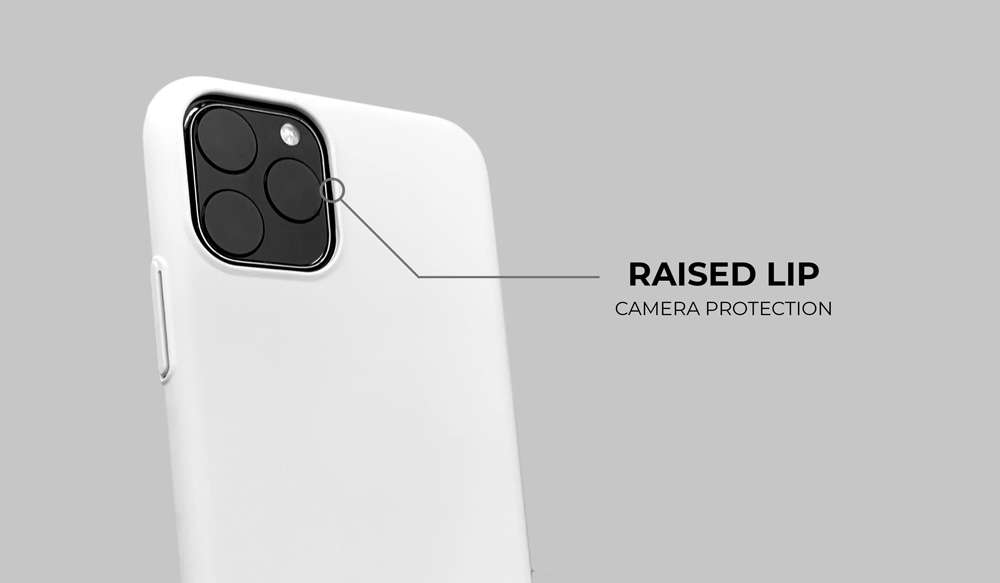 NO BRANDING
We love the iPhone design and we want it to feel like your phone is in the Nood and there is no case at all.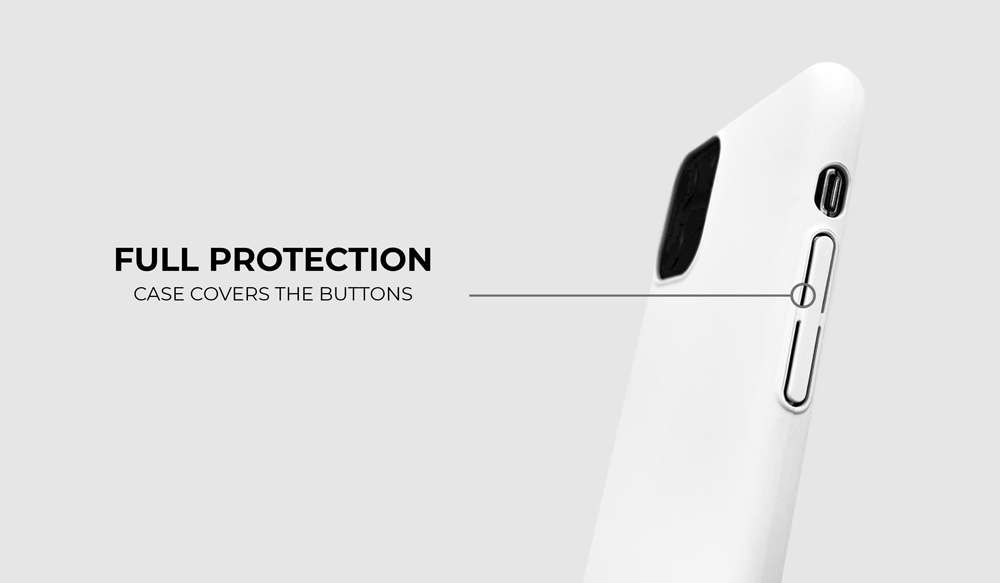 PROTECTION
The Nood 2.0 case and screen protector is simple and designed to offer protection around all corners. It will prevent scratches and everyday wear and tear. Low height drops will not damage the phone.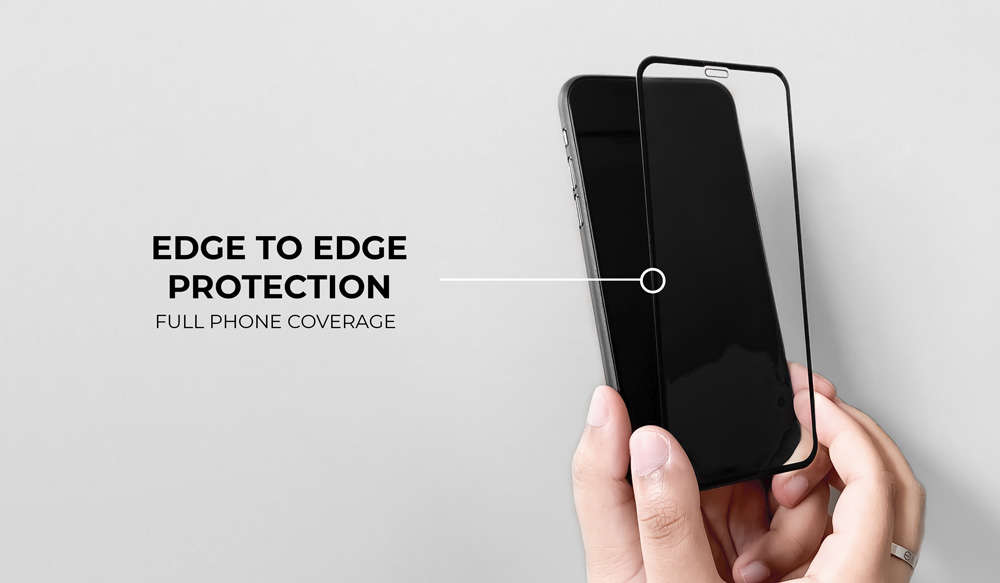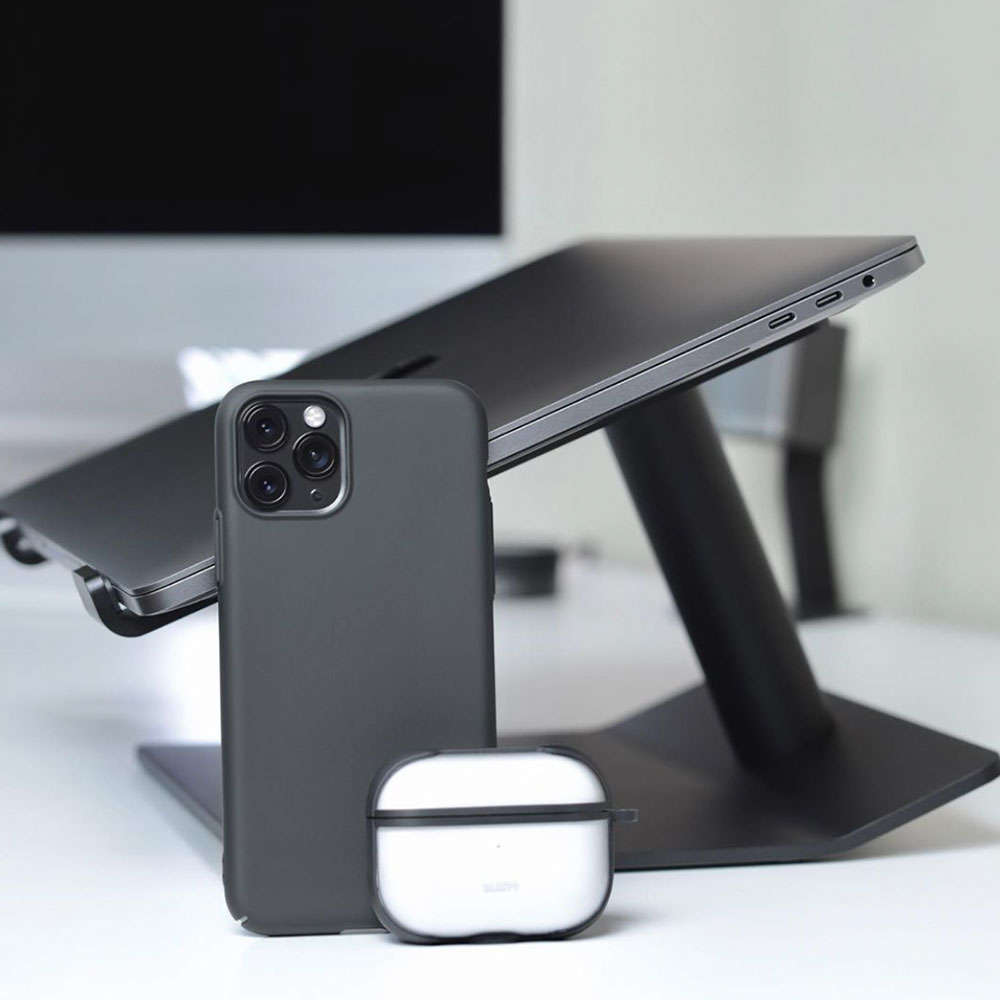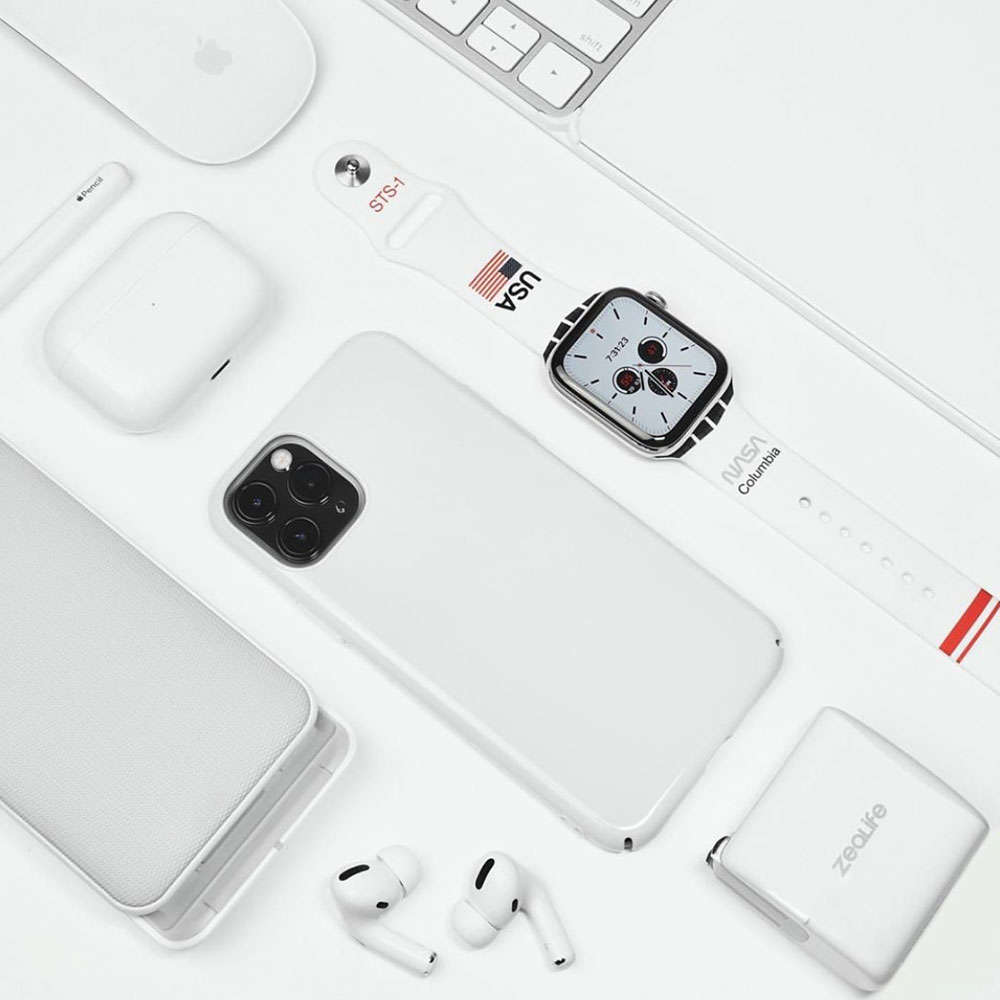 Slim Minimal iPhone Cases
REVIEWS
Follow our Noods on Instagram