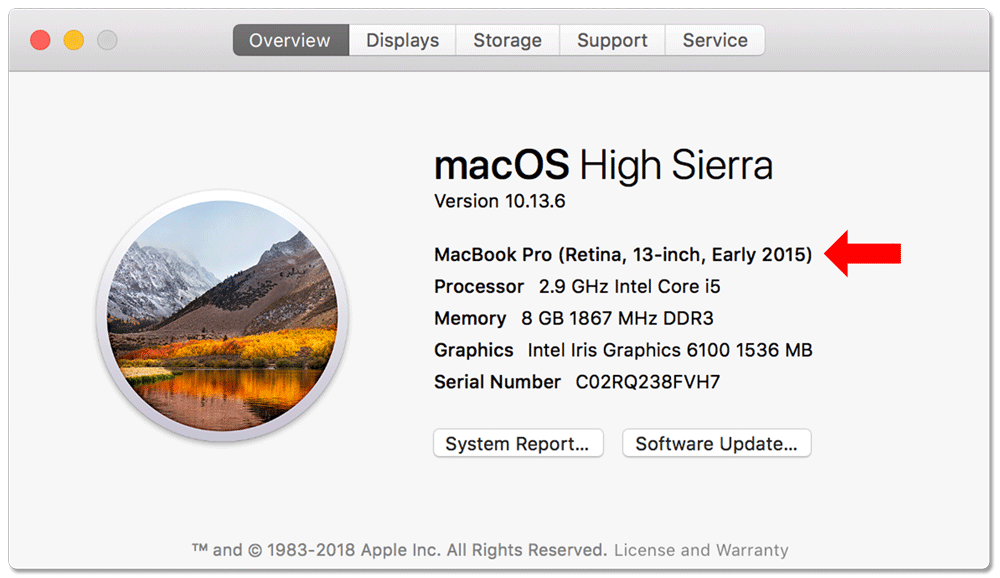 How To Identify Your Macbook?
1.) Navigate to 'About This Mac', available by choosing About This Mac from the Apple () menu in the upper-left corner of your screen.

2.) Note your MacBook type, size and year. Note different years are different sizes.
Macbook Case FAQs
Q.) Do you stock cases for the MacBook Air 13"?
A.) Yes for 2017 and 2018 models. 2019 model is coming soon.

Q.) Does the MacBook Pro 13" fit the with the Touchbar?
A.) Yes. It fits with or without the Touchbar.

Q.) Do your cases fit MacBook pro 13" mid 2010?
A.) No, they will not fit.

Q.) Do your cases fit MacBook Pro (13-inch, 2019, Four Thunderbolt 3 ports)
A.) No, not yet. We will have this model soon.

Q.) Is there a size difference between Retina and non-Retina models?
Yes, there is. You have to check your device and double check the exact make before ordering.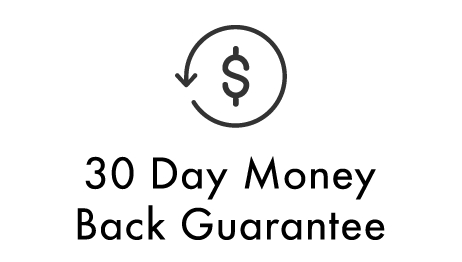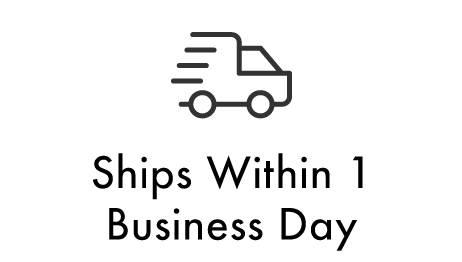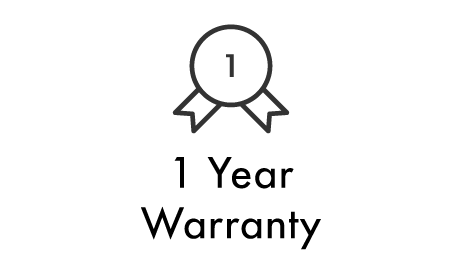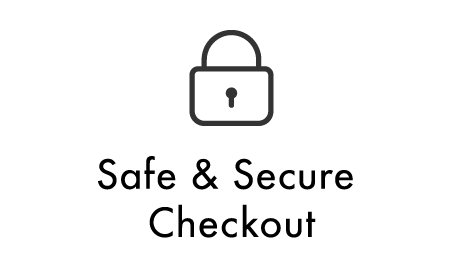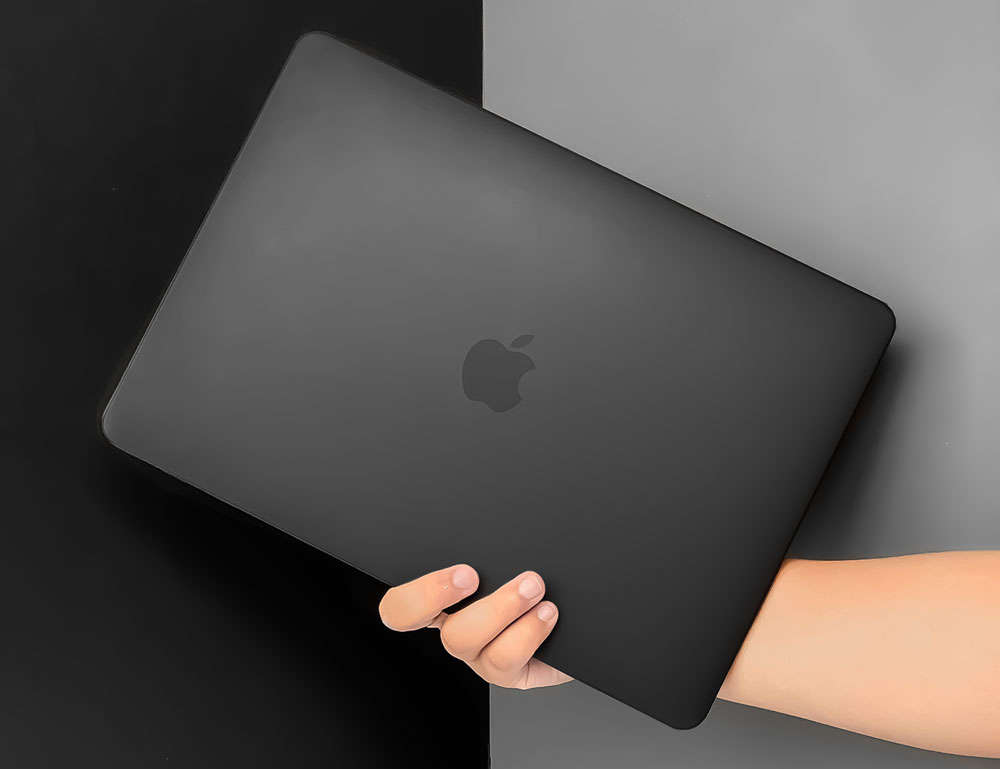 Compatibility
The case protects your Macbook whilst allowing easy access to all your ports for cables and adapters.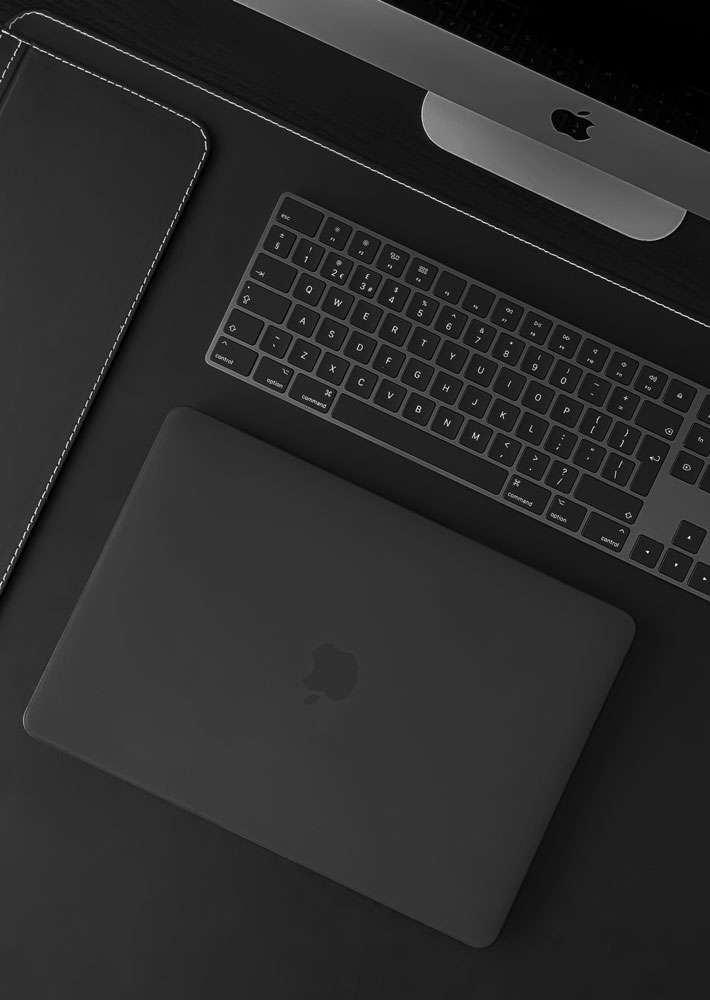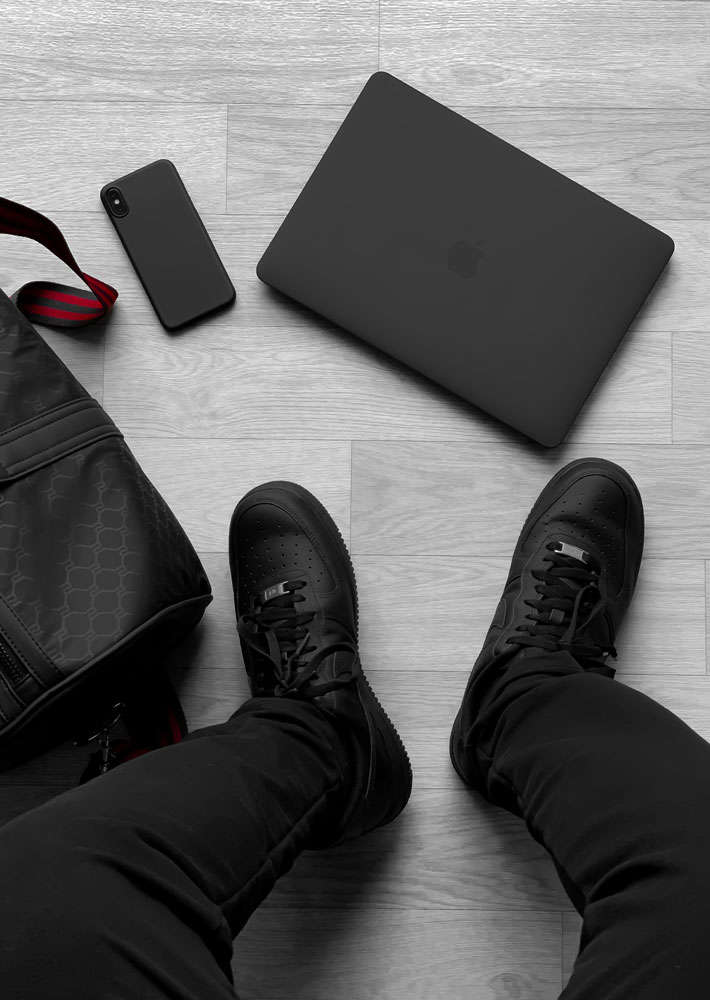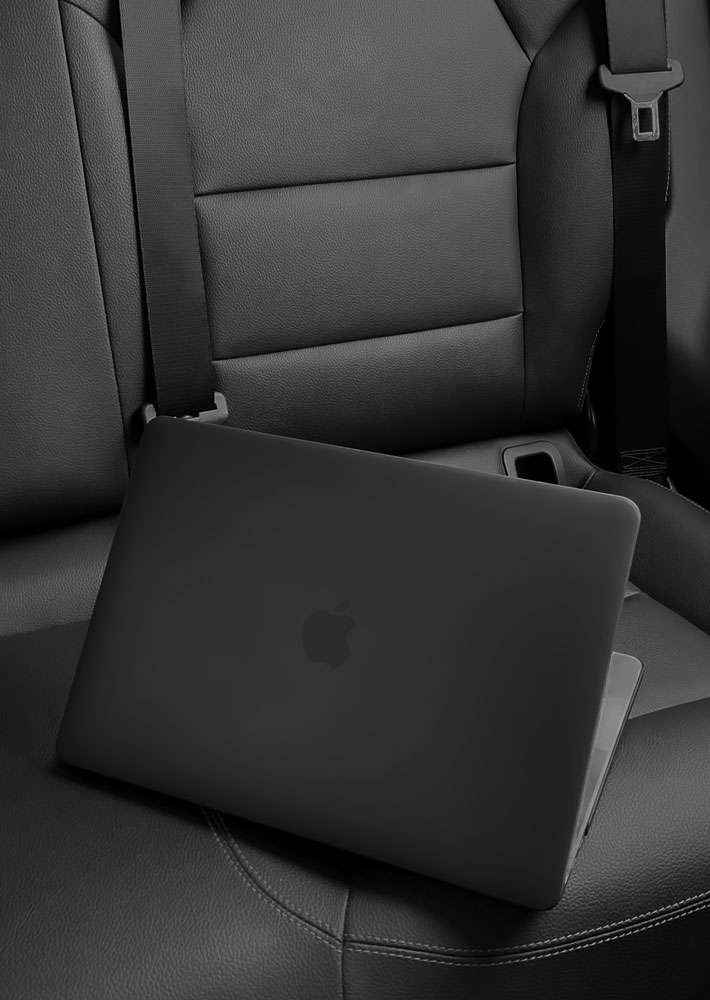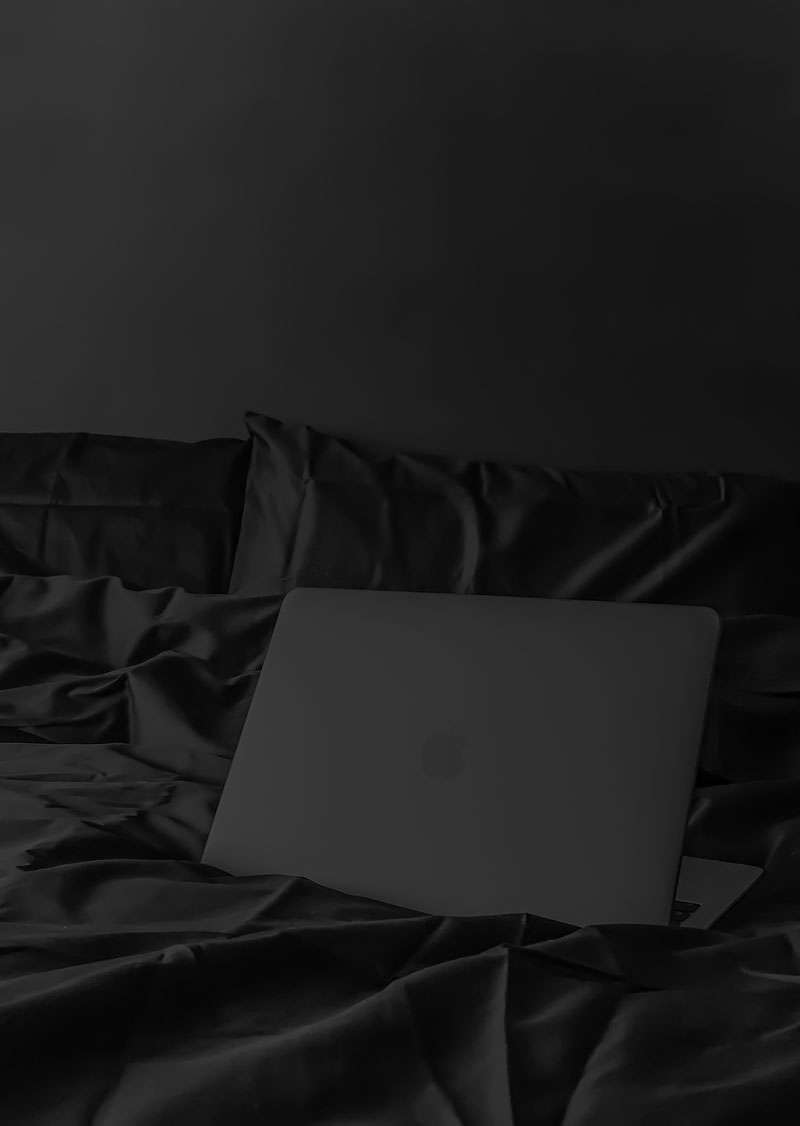 Slim Minimal Design 💪
As with all our Nood products the case is super slim and will keep the original design and aesthetic of your Macbook as apple intended whilst adding a layer a beautiful Matt Black finish.
Zero Branding 👌
As with all our Nood products, we keep everything simple and clean with no branding or logos.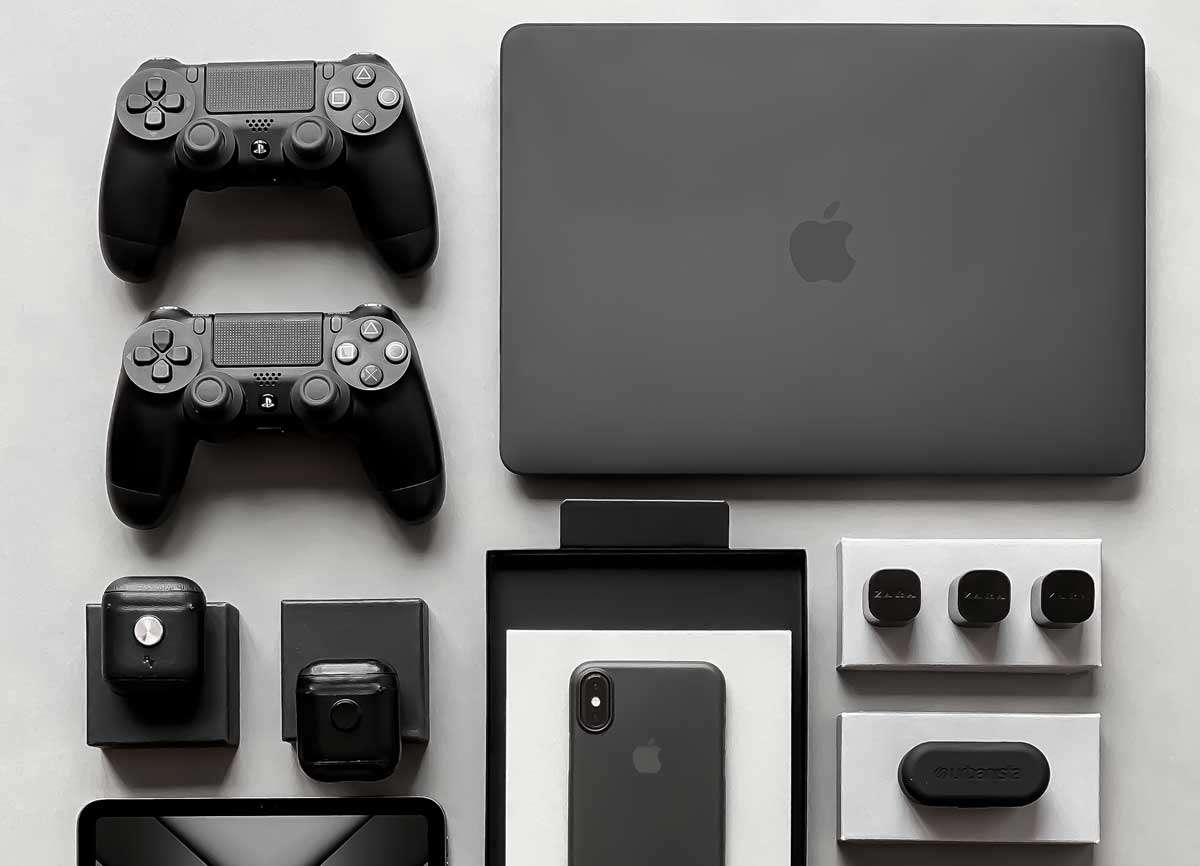 Slim Minimal Macbook Cases
Reviews
Follow our Noods on Instagram