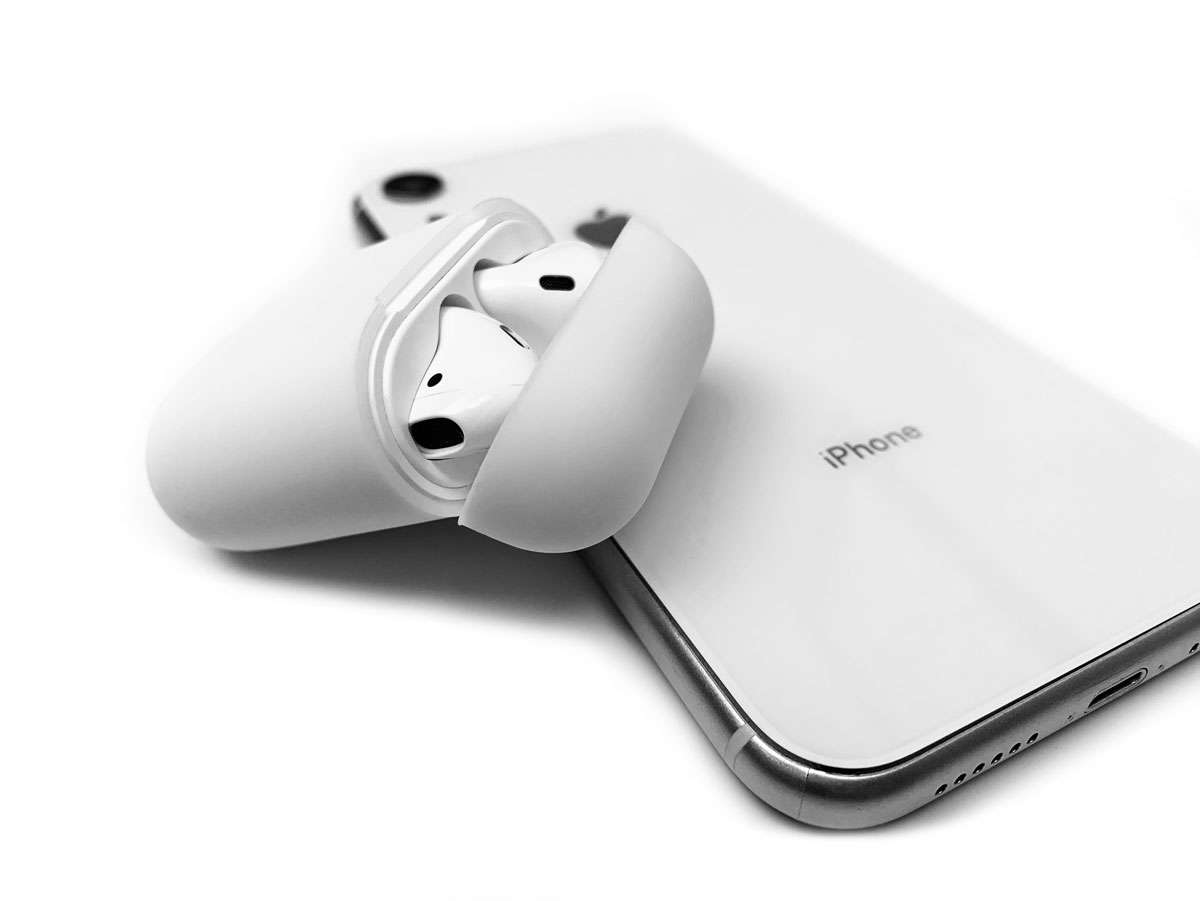 SUPER SLIM DESIGN 😍
The slim design means your AirPods fit nicely into your pocket. Just as the way Apple designed it.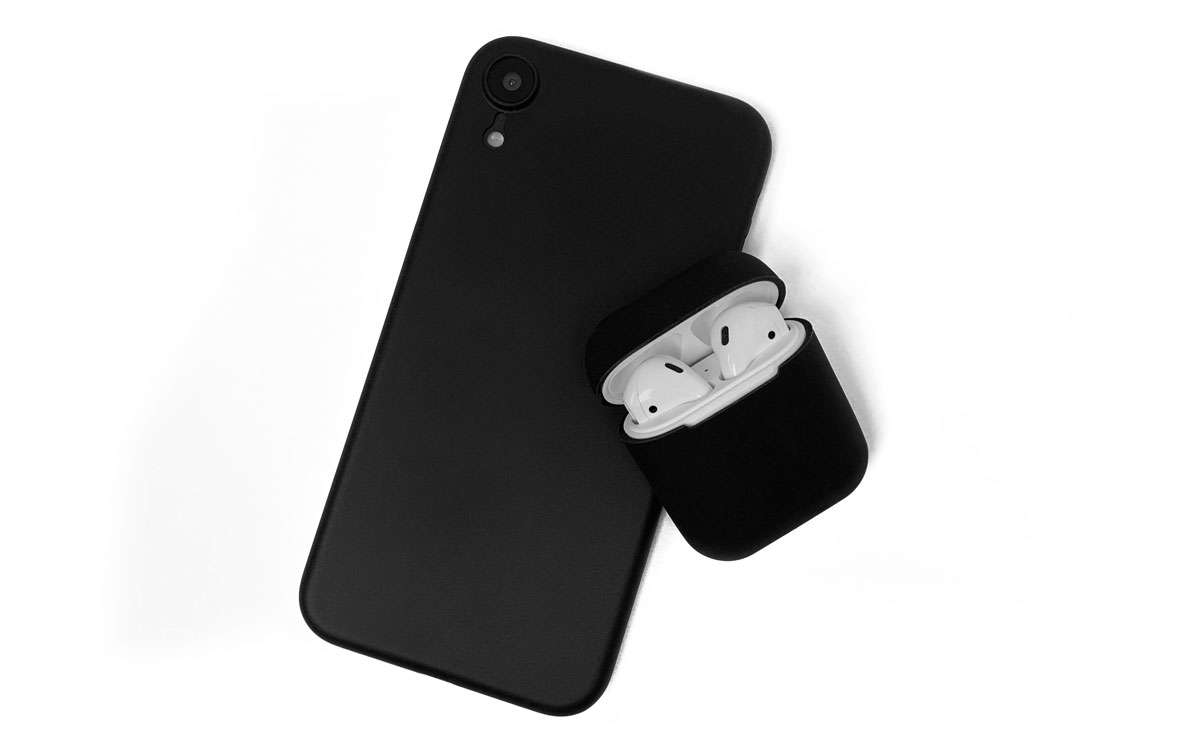 NO BRANDING 👌
We love the AirPods design and we want it to feel like your headphones are in the Nood and there is no case at all.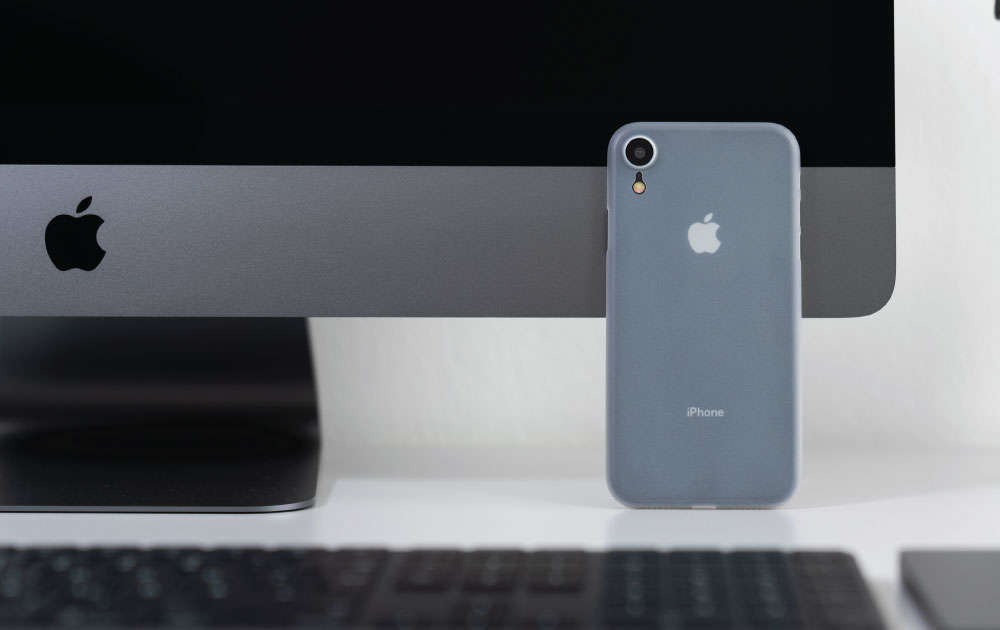 PROTECTION 💪
The Airpods case is simple and designed to offer protection around all corners and prevent scratches and everyday wear and tear.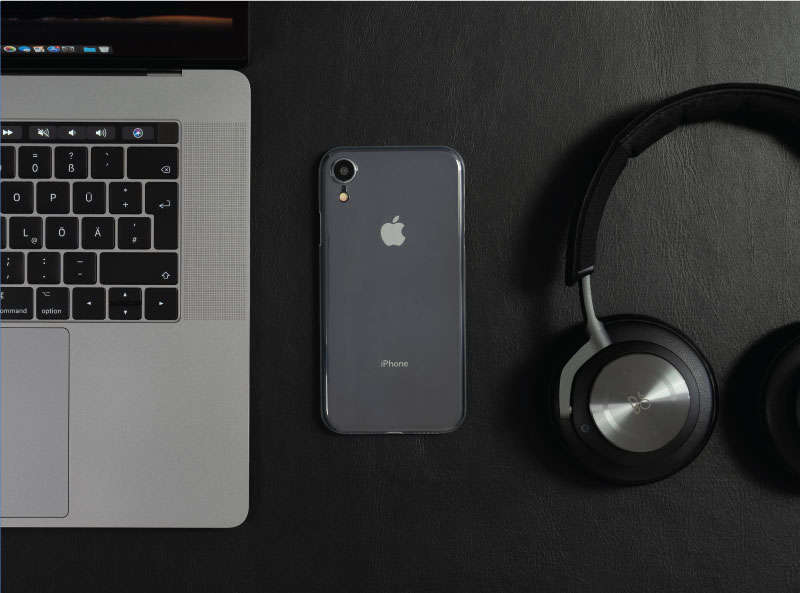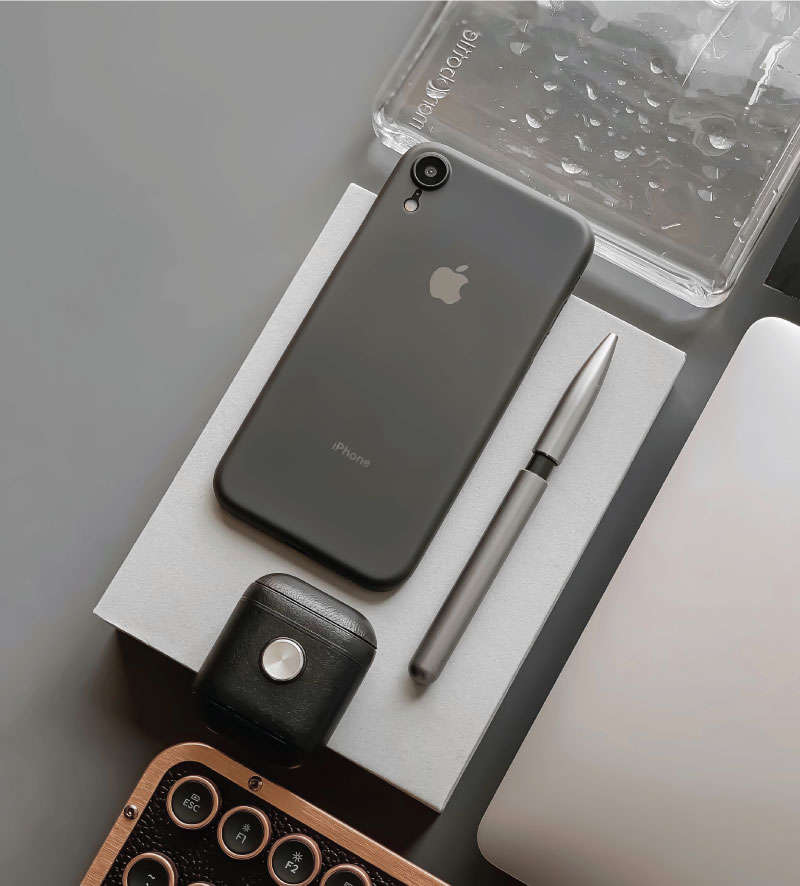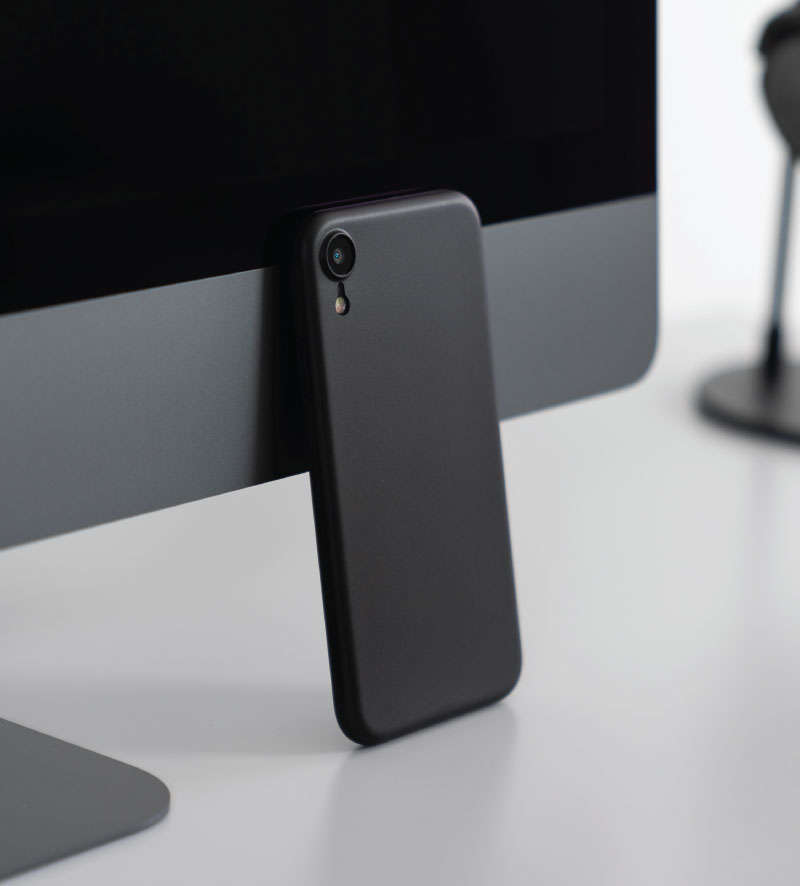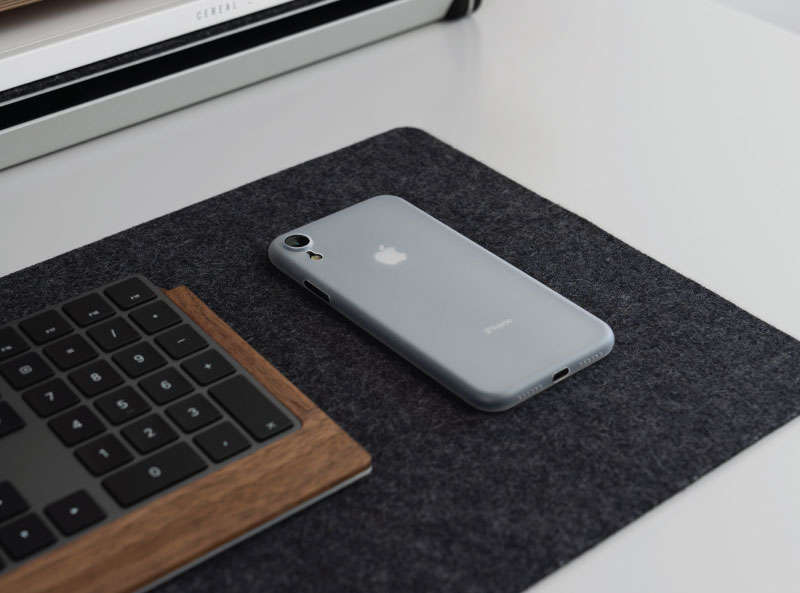 Slim Minimal iPhone Cases
REVIEWS
Follow our Noods on Instagram