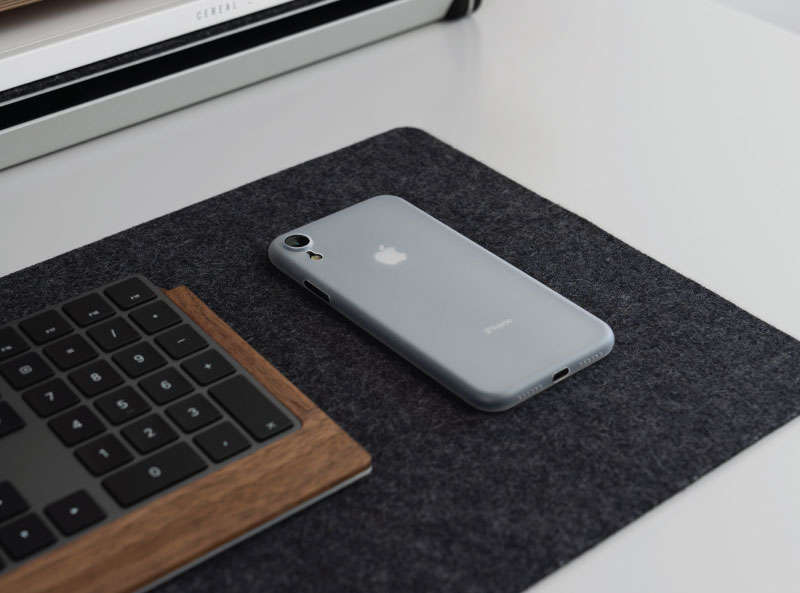 SUPER SLIM DESIGN 😍
The 0.2mm design means your phone slides nicely into your pocket. Just as the way Apple designed it.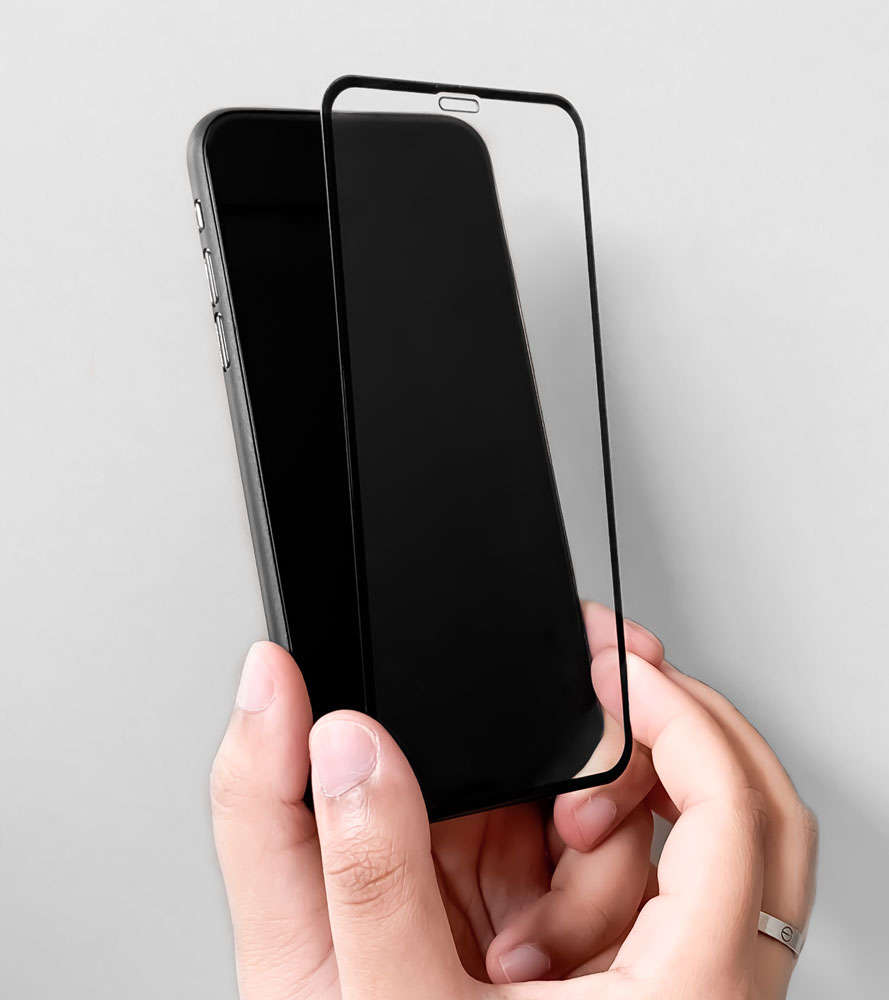 SCREEN PROTECTOR 💪
We use tempered glass to protect the iPhone screen and is compatible with 3D Touch and Face ID.

Our screen protectors work with all our cases whilst keeping the original design and feel of the Apple design.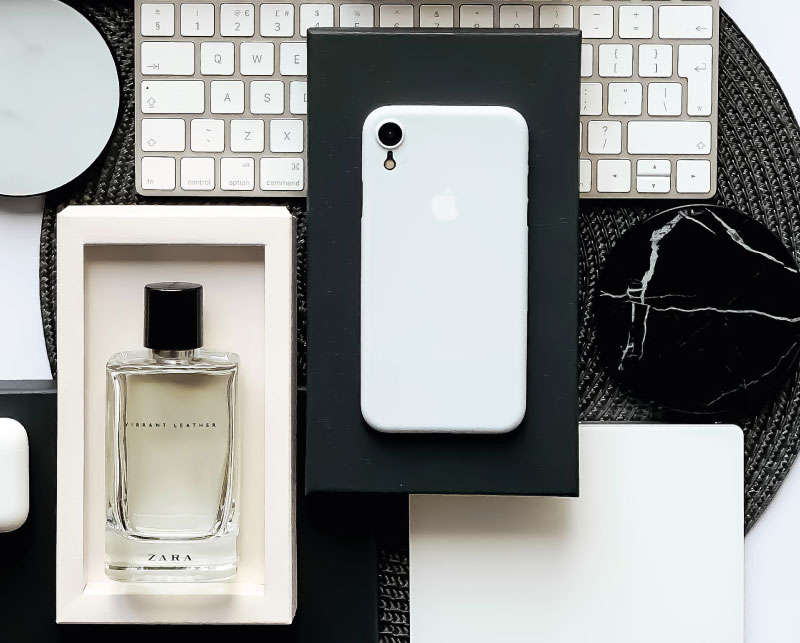 ZERO BRANDING ⚫️
We love the iPhone design and we want it to feel like your phone is in the Nood and there is no case at all.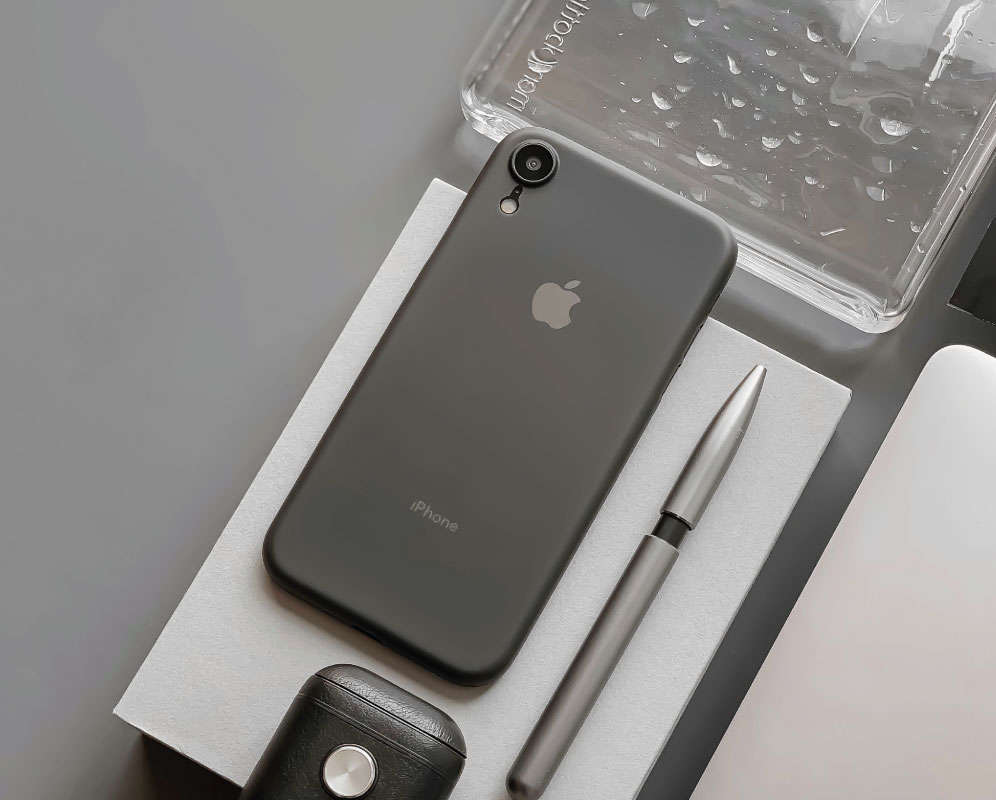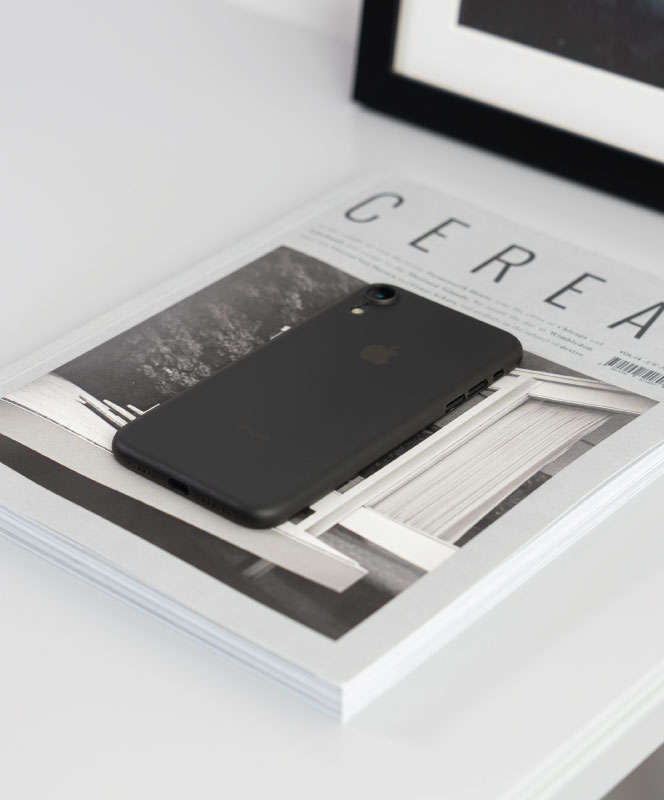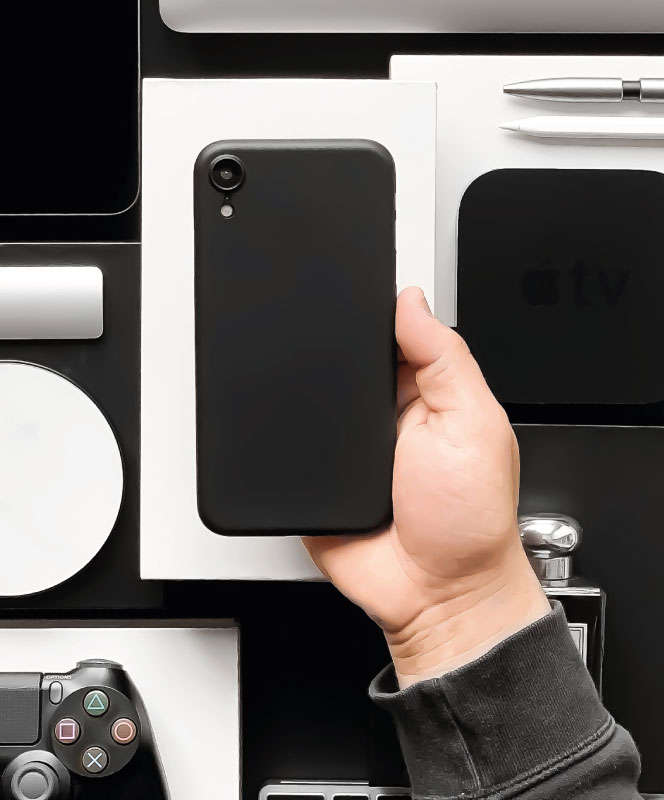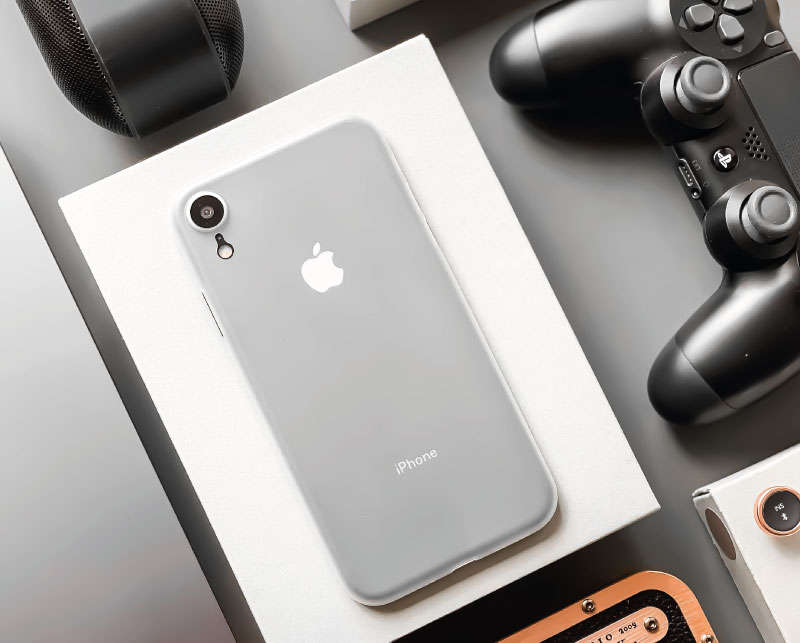 Slim Minimal iPhone Cases
REVIEWS
Follow our Noods on Instagram