Premium Leather Personalised Cases
Nood has partnered with L&G London to bring you the finest personalised leather cases available for your iPhone X/Xs and Xr Ranges.

After testing well over 64 different cases and styles we couldn't match the high quality from the brand we admire, so we have partnered to deliver you the finest cases on the market and perfect for that festive period.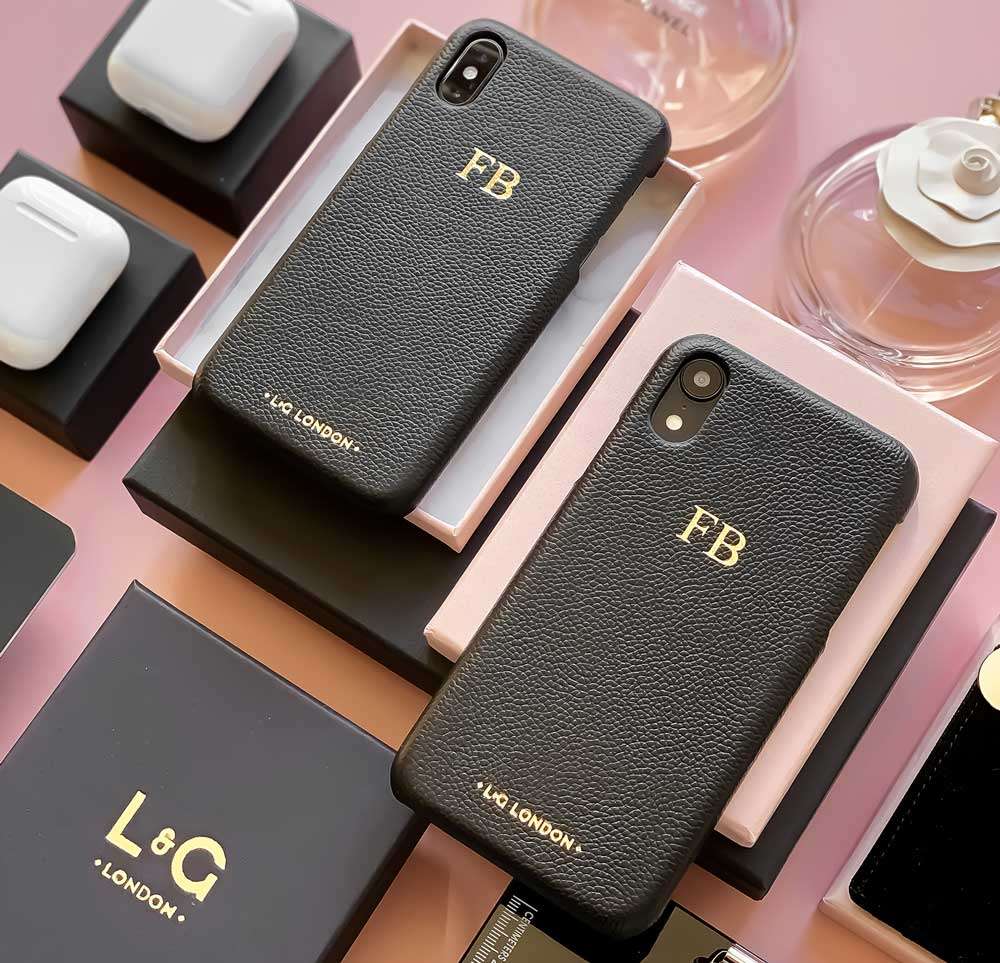 High Grade Luxury Leather
All our handcrafted cases are made of high grade luxury pebble grain bovine leather in a range of vibrant colours.. The cases are slim, sleek and fit perfectly into your hand or pocket. Designed to preserve the aesthetic touch and feel of your smartphone but with a touch of class. The cases are compatible with wireless charging.
VIEW CASES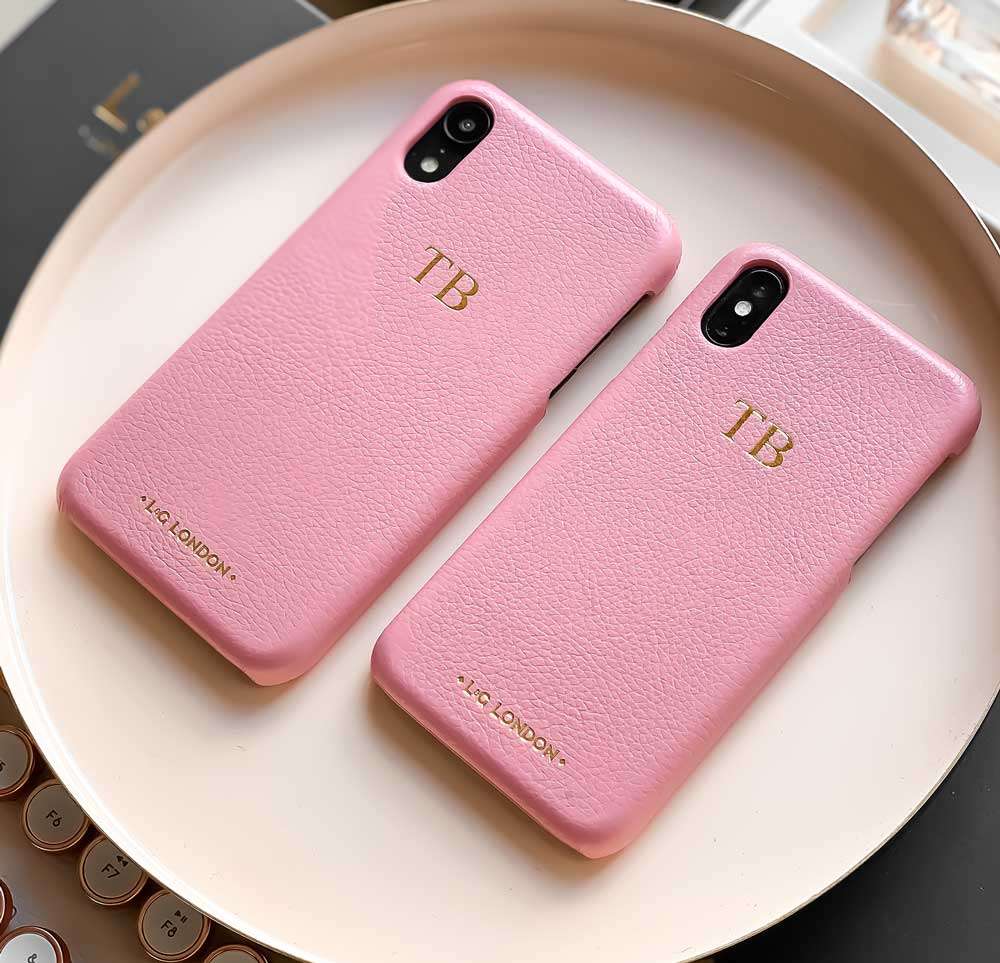 Unique Personalisation
Each Langley & Gladstone London case is unique and individual to you. You can apply complimentary personalisation with a gold monogram so you can truly Be Your Brand. Monogramming available in English with up to 4 letters and symbols.
VISIT L&G LONDON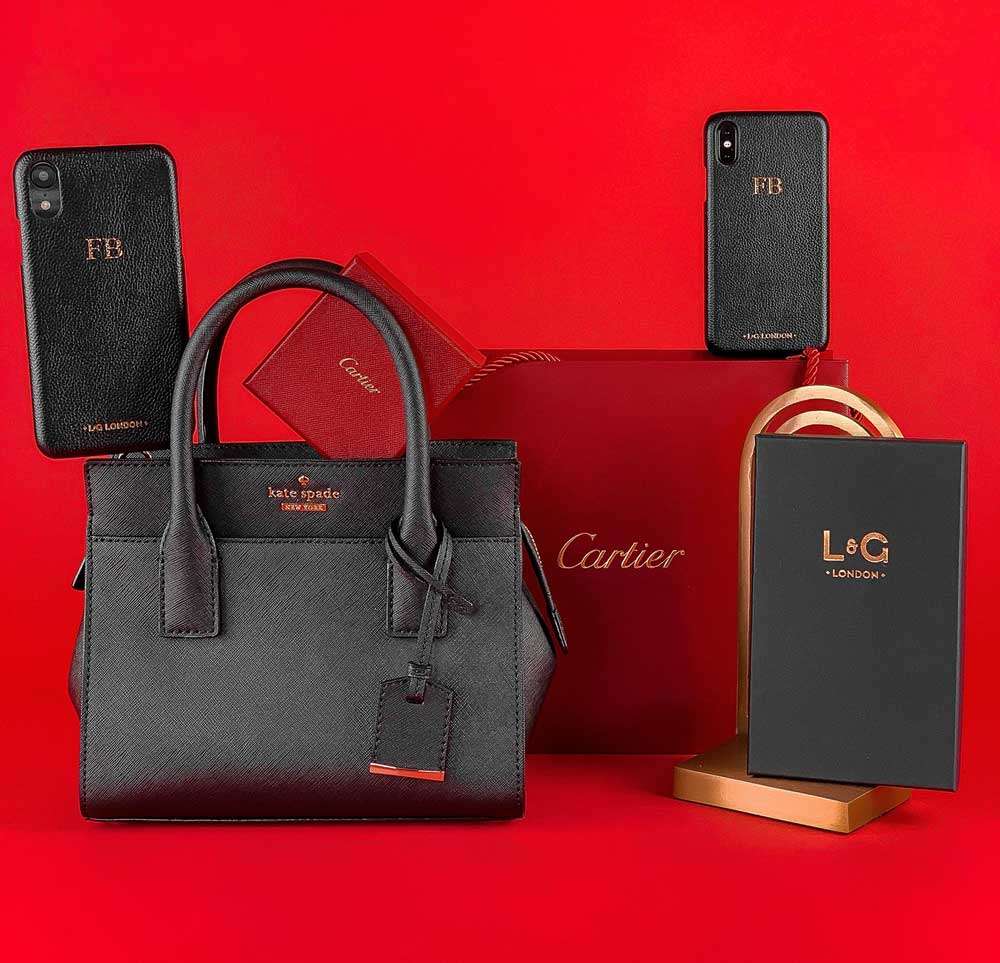 L&G Story
Langley & Gladstone London is the United Kingdom's premier merchant of hand crafted luxury leather goods. Explore their range of personalised custom phone cases & accessories. We encourage you to Be Your Brand and express your own unique identity with their individual handcrafted goods.
PERSONALISE NOW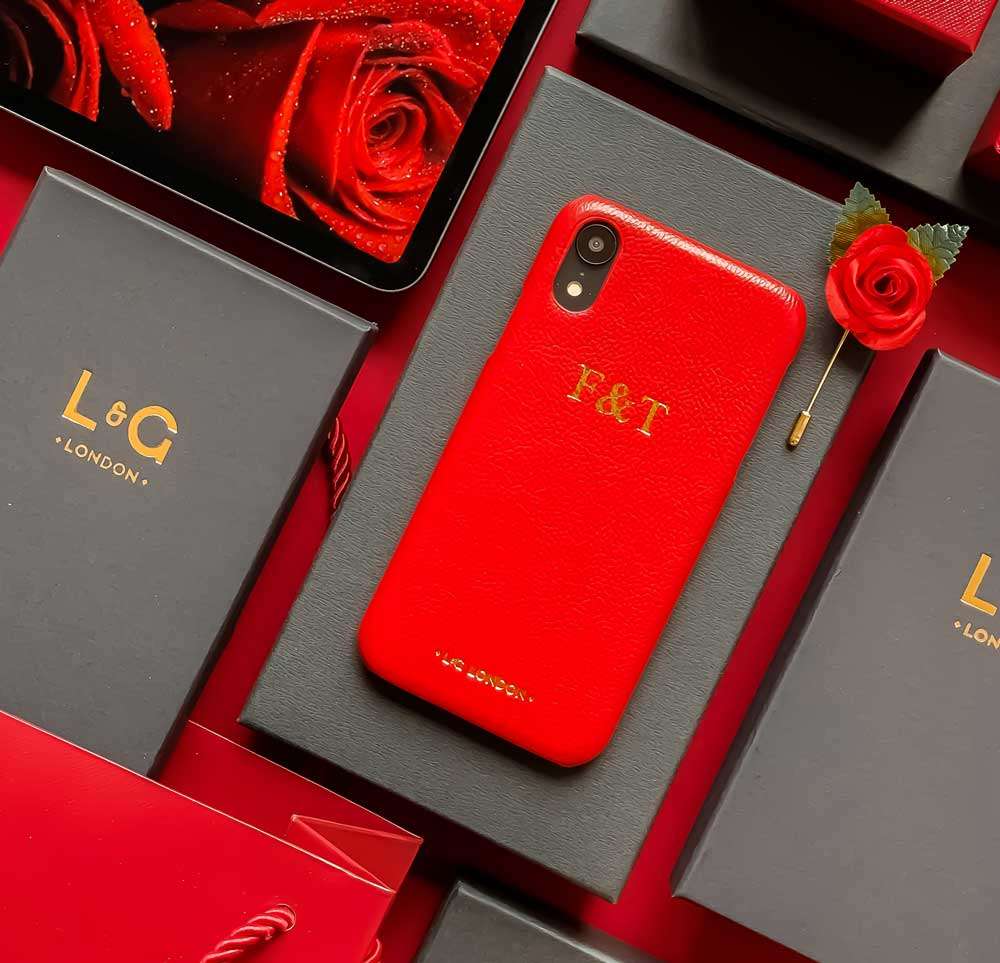 Hand Crafted
All L&G cases are hand crafted in their workshop and delivered gift boxes, perfect for any special occasion.
START CREATING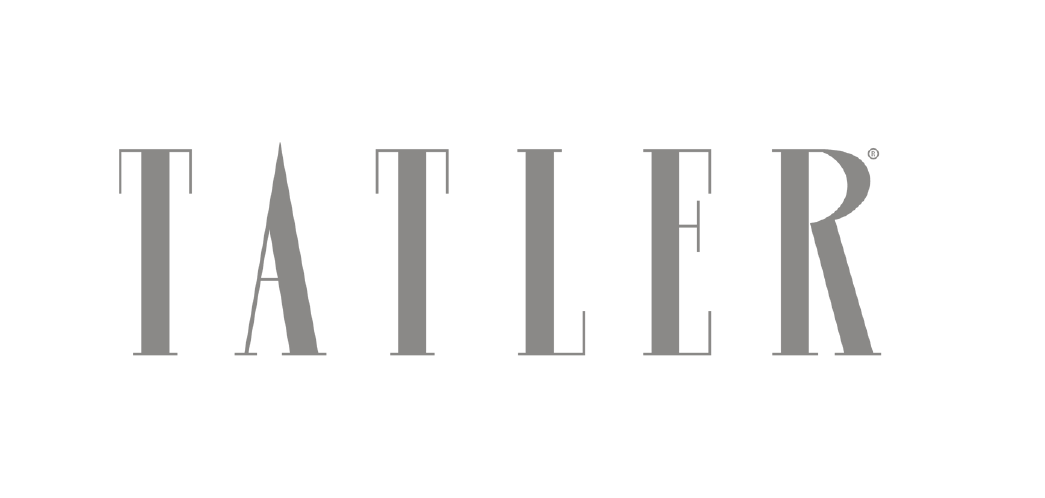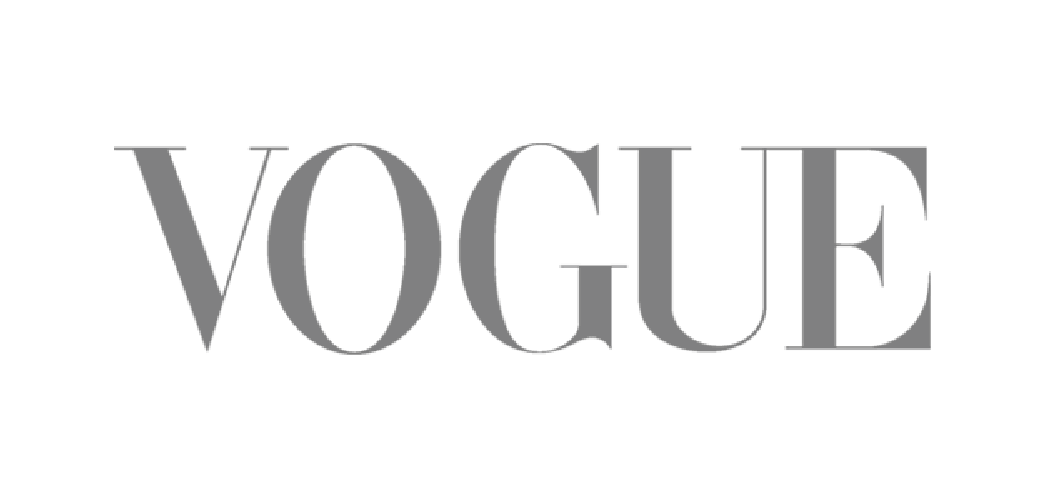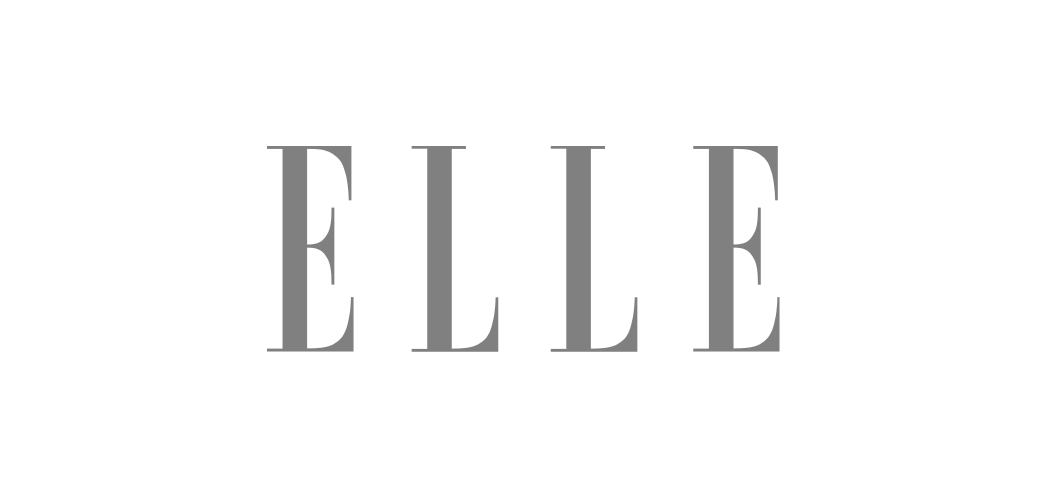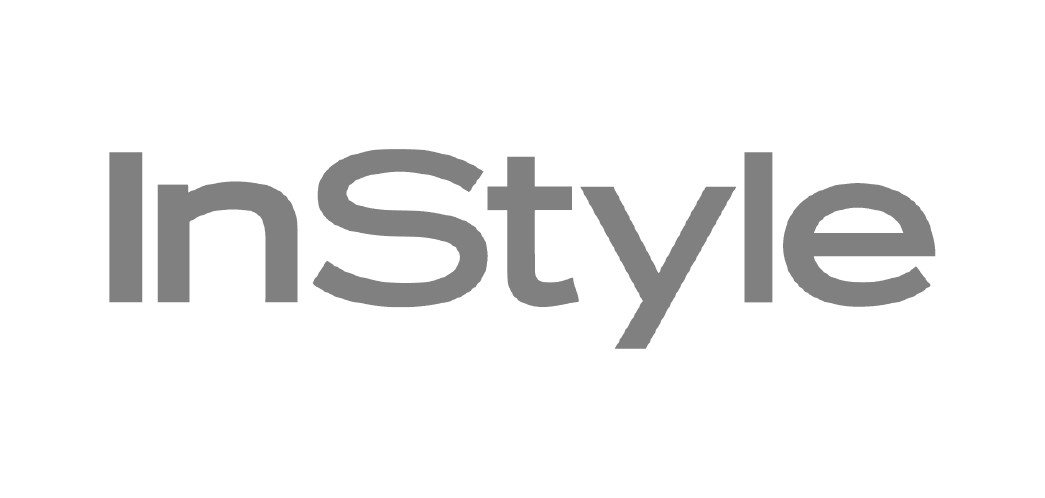 Follow our Noods on Instagram