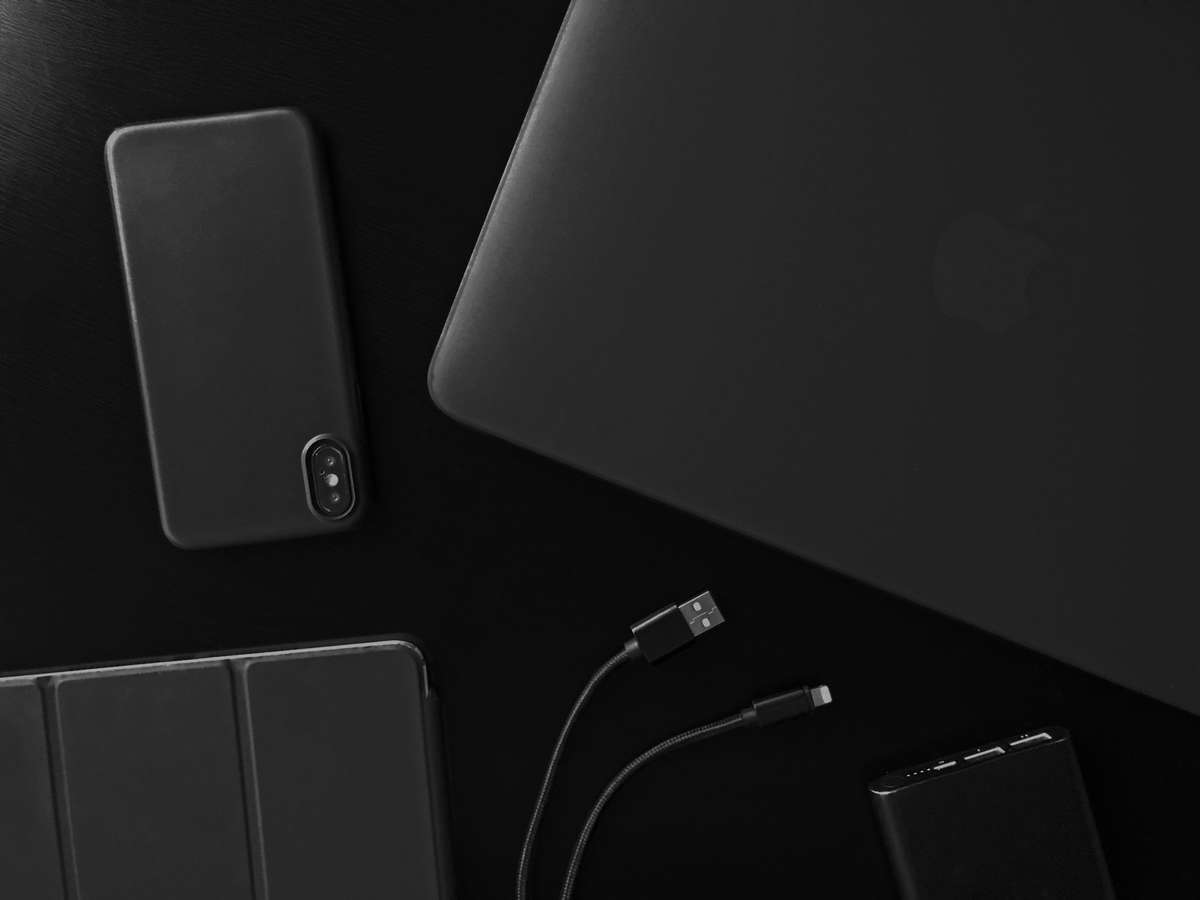 Slim Minimal Case
The 0.2mm design means your phone slides nicely into your pocket. Just as the way Apple designed it.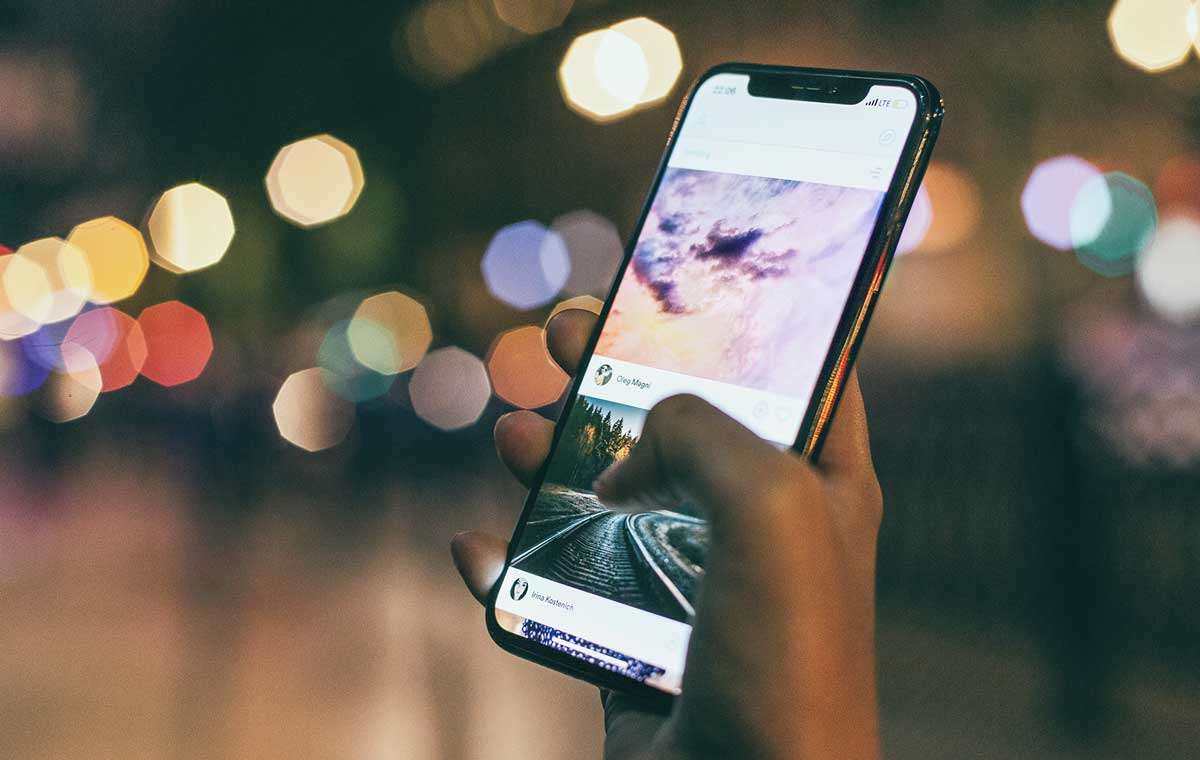 Screen Protector 💪
We use tempered glass to protect the iPhone screen and is compatible with 3D Touch and Face ID.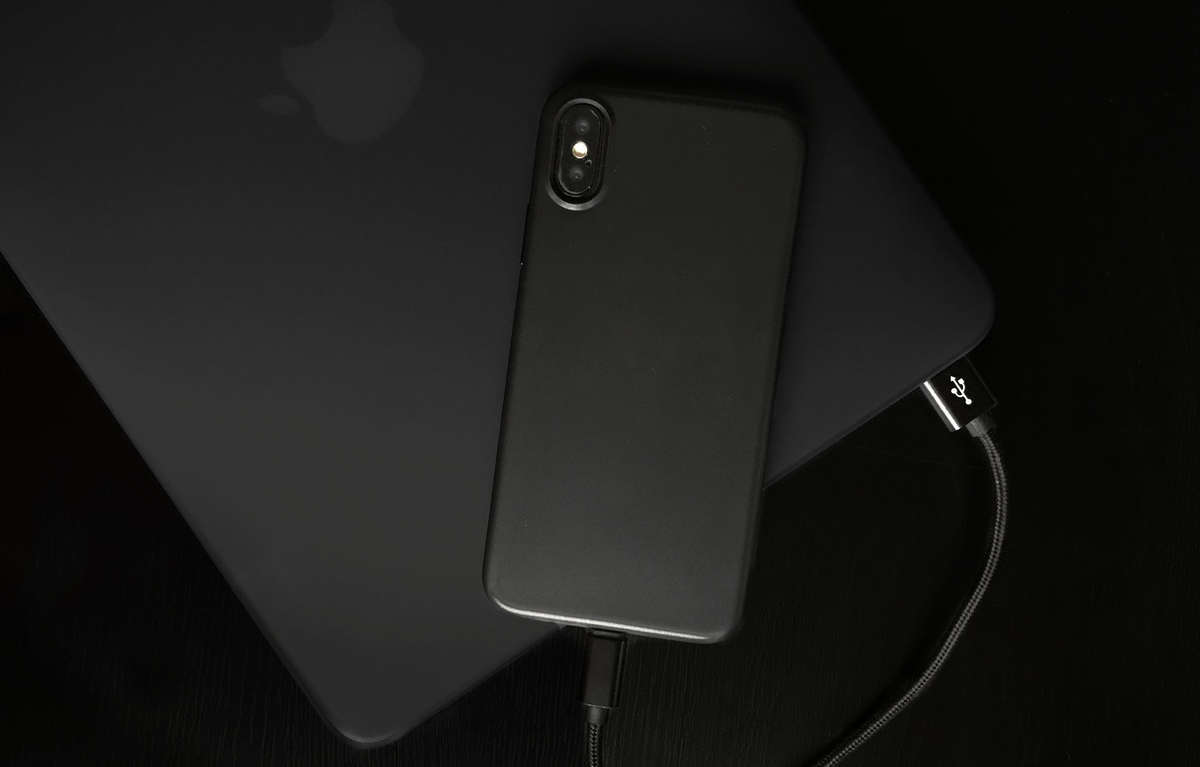 MiFi Charger Cable 👌
Approved by Apple, to be compatible with all iPhone, iPads and iPods. Simple.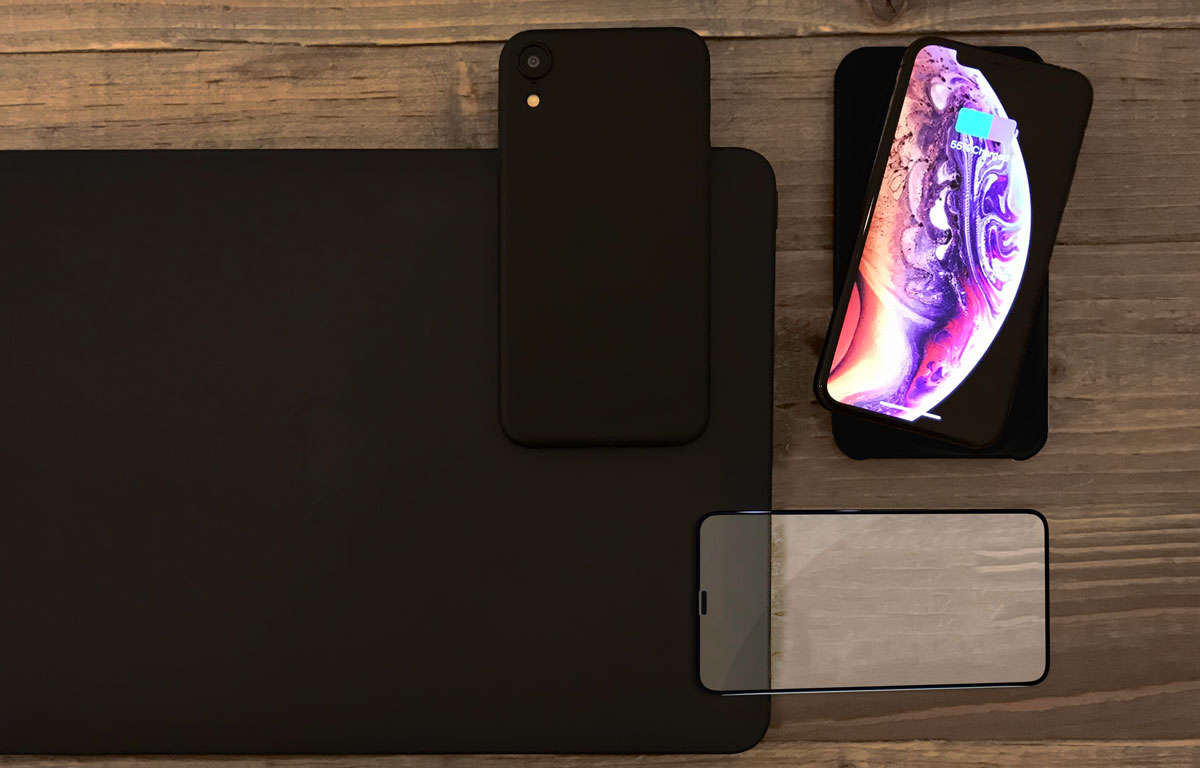 Wireless Portable Charger
No more cables, the Nood portable charger is wireless, just simply rest your phone on top and it will begin charging.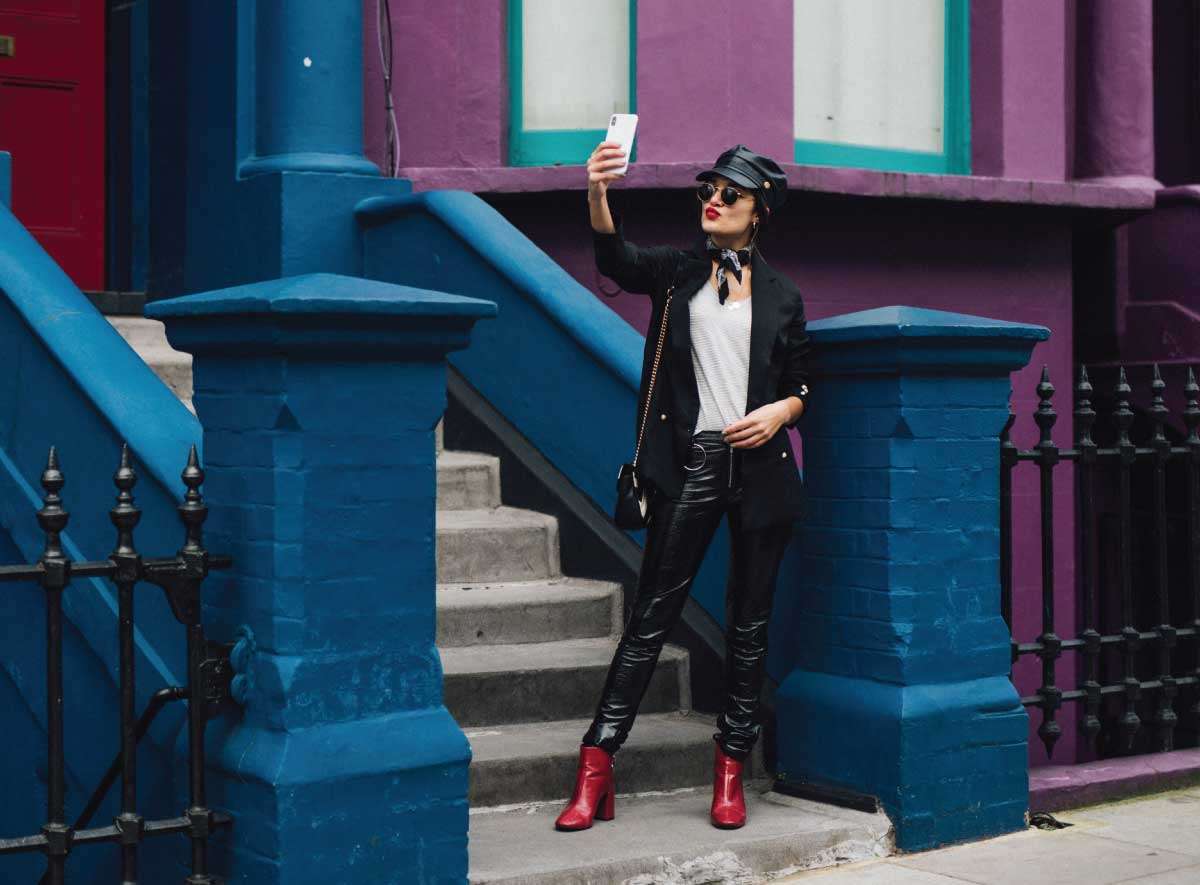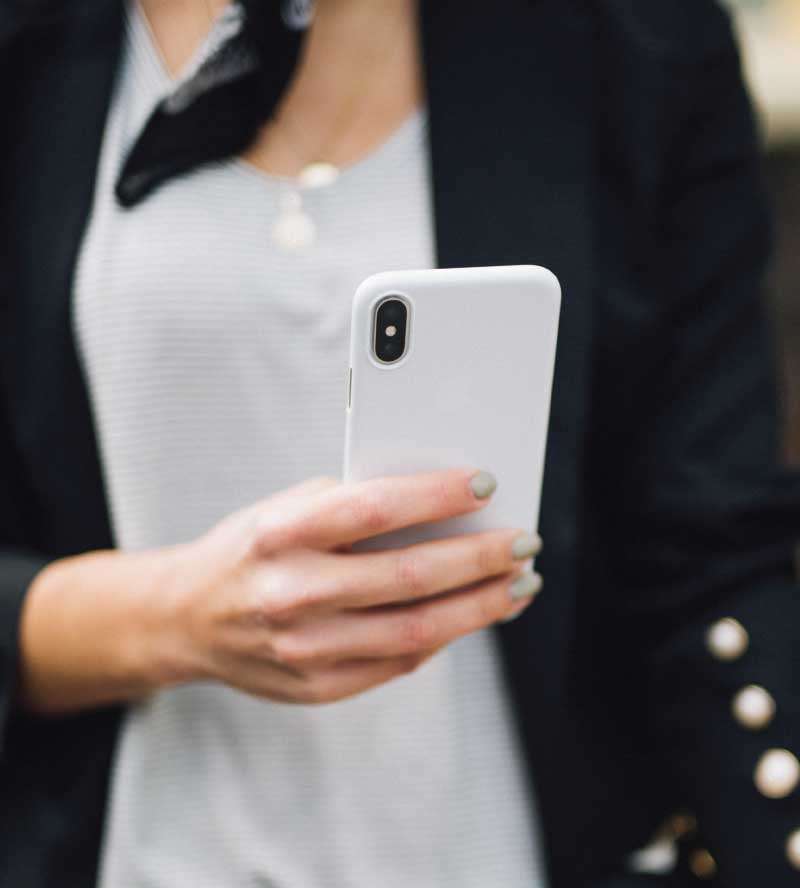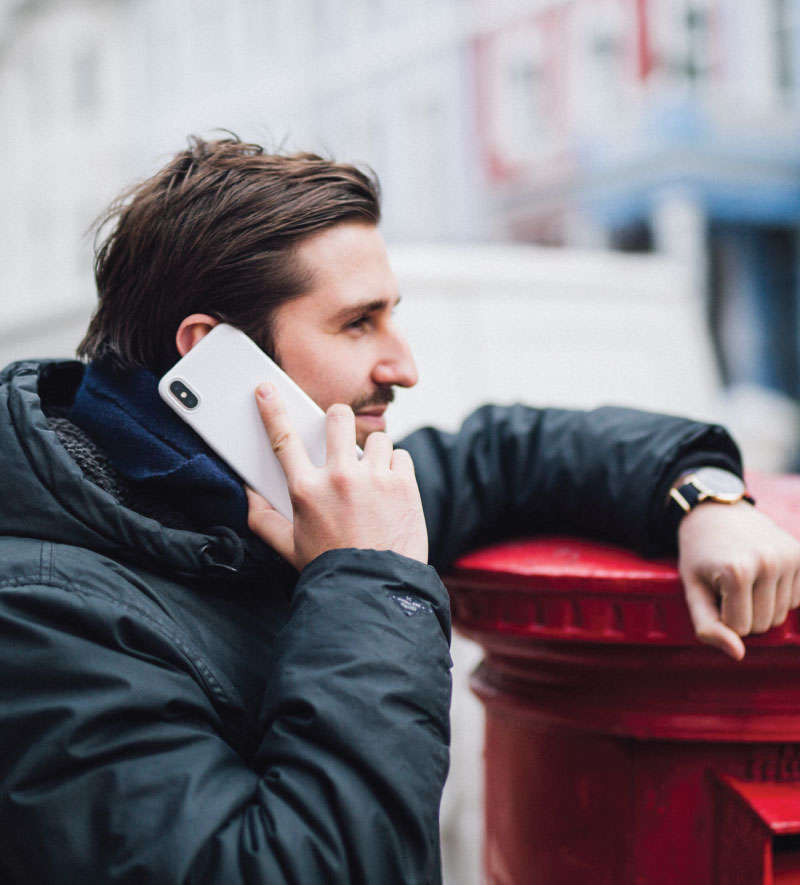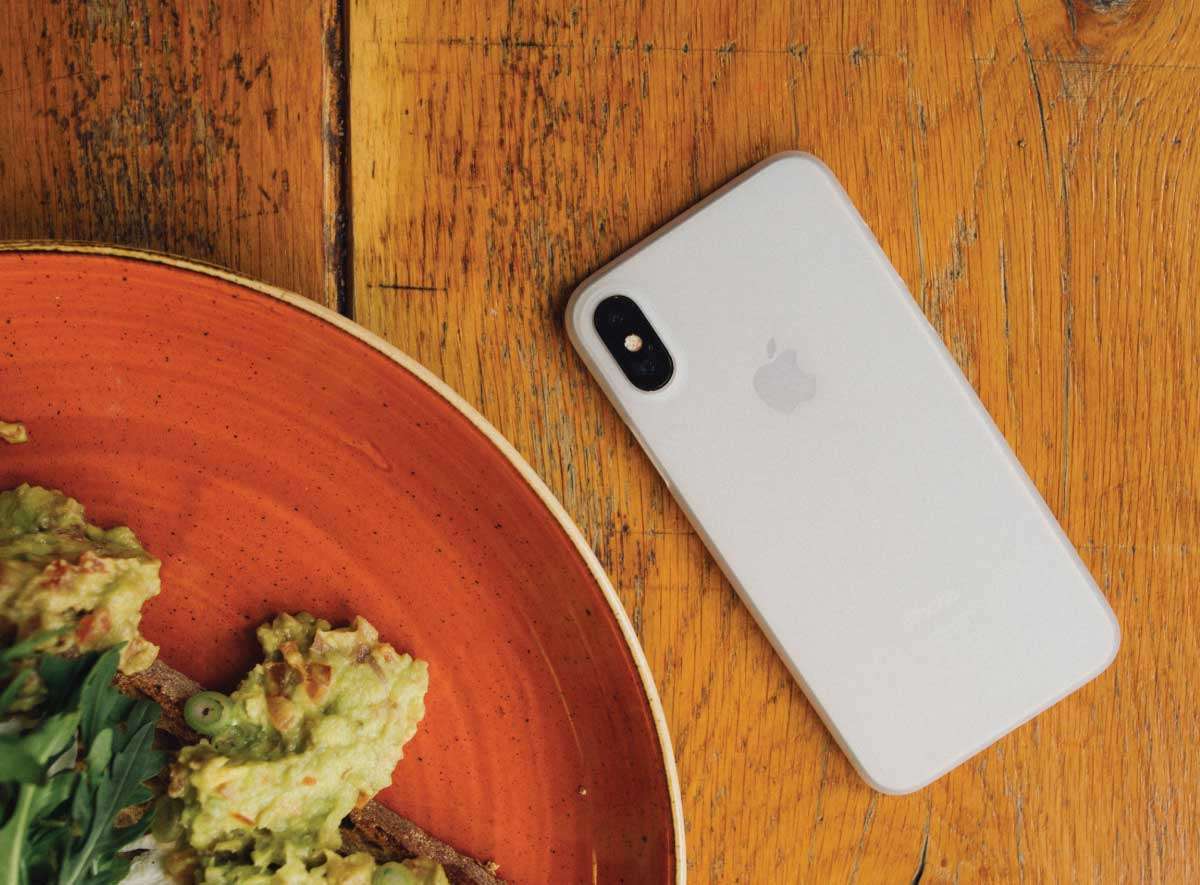 Slim Minimal iPhone Cases
Reviews
Follow our Noods on Instagram