AVOID UNCLEAN SURFACES
Avoid dirty doors & surfaces and be safer while performing some of your everyday tasks.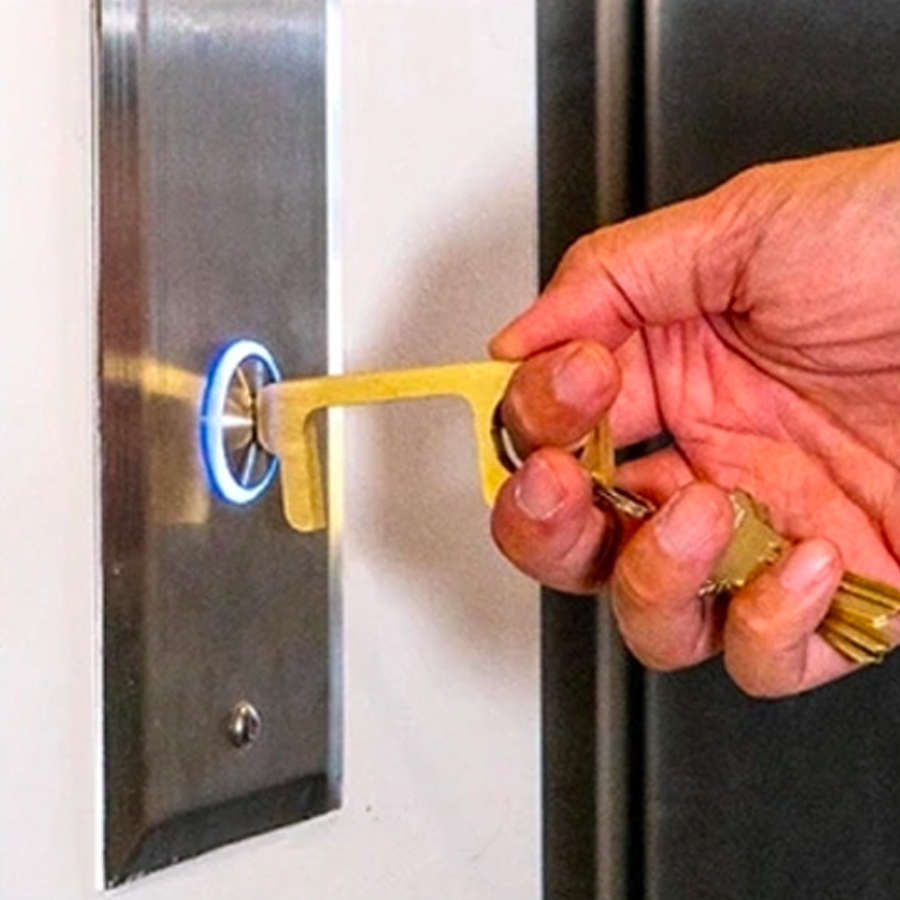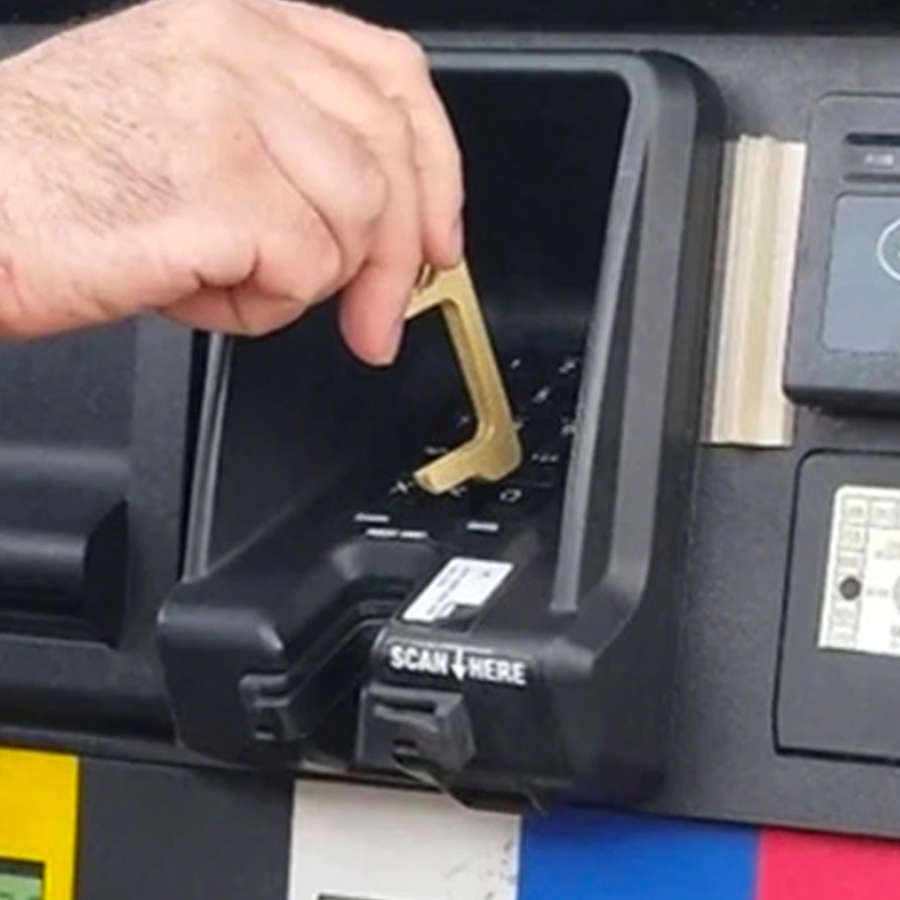 Made From Solid Brass
The Nood keychain is made entirely from a solid piece of brass which is inherently antimicrobial.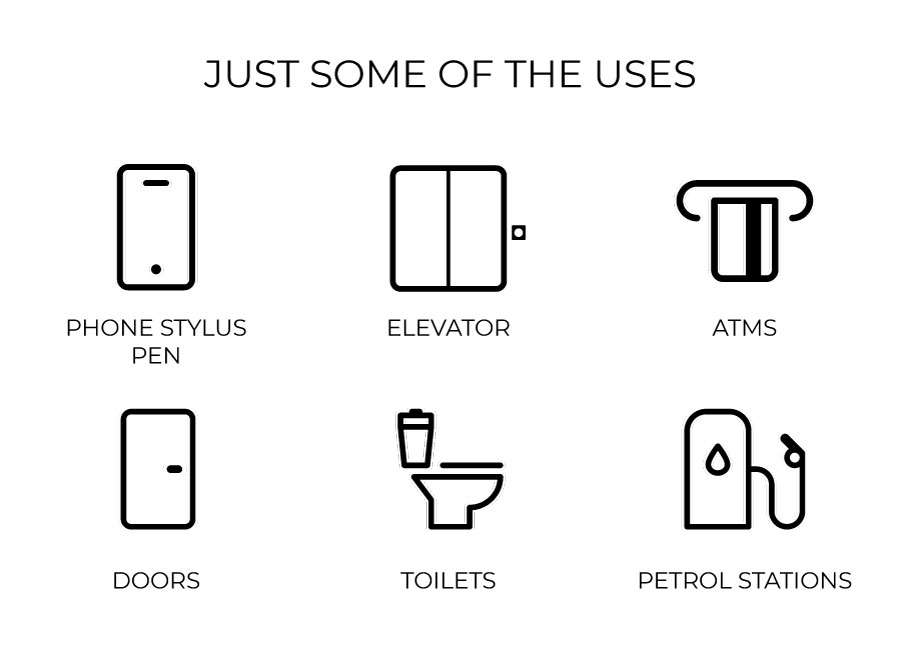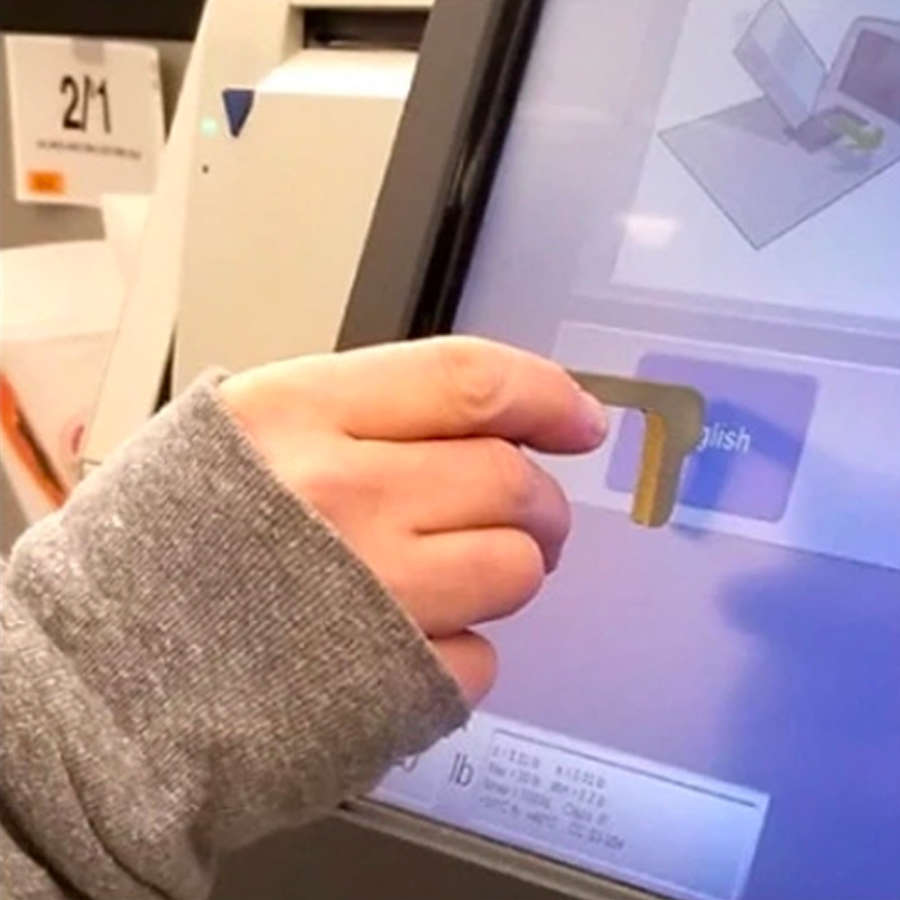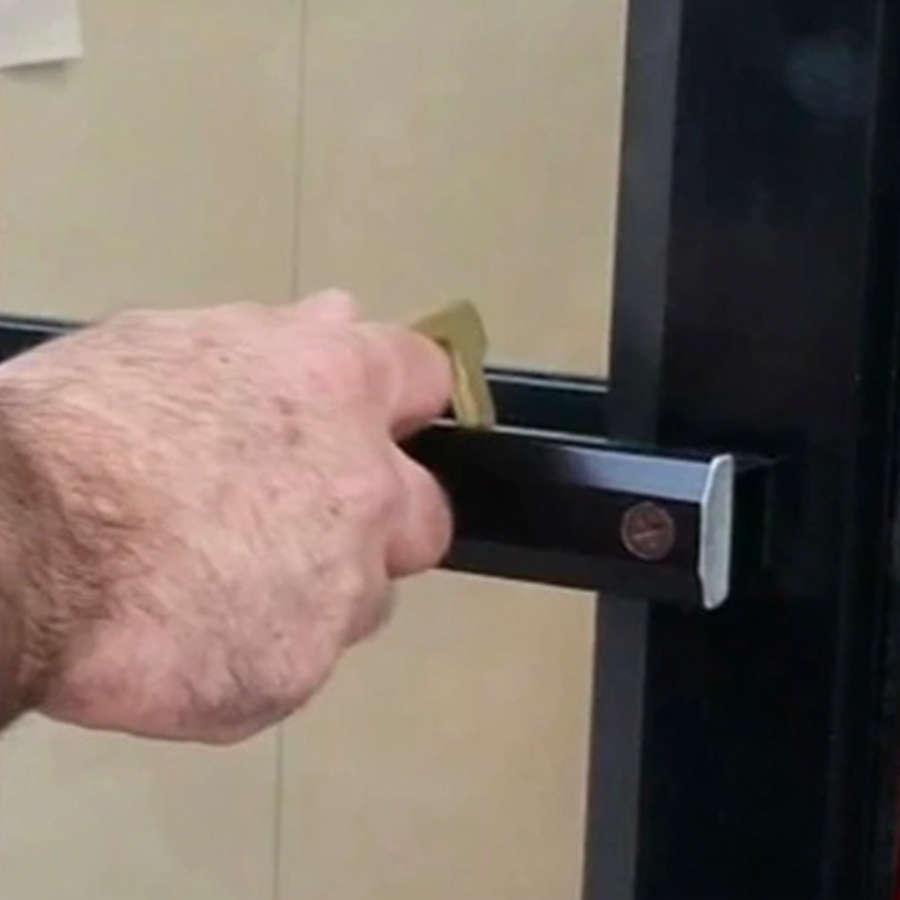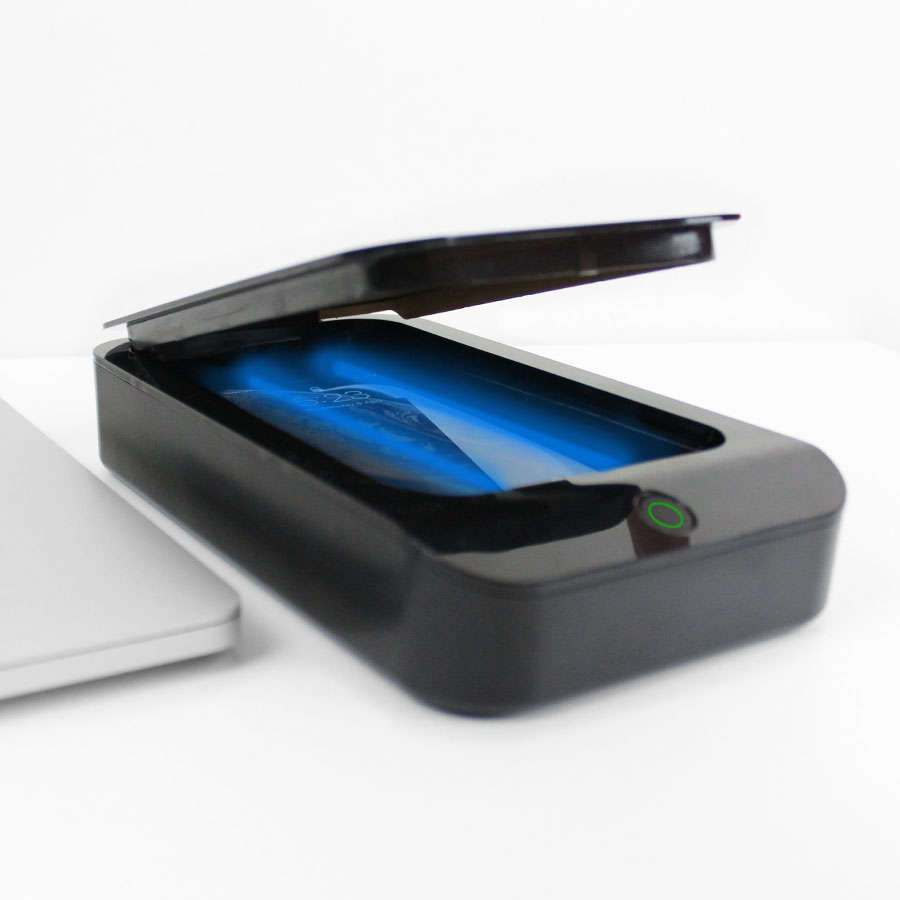 UV Cleanser Box
The perfect compliment to your order to protect yourself during the current climate.
BUY NOW
Everyday Minimal Products
REVIEWS
Follow our Noods on Instagram